Receiving notifications and messages from countless platforms throughout the day can be a killer for productivity, with each new message making it harder and harder to focus. There are lots of apps and gadgets to help you stay focused adding productivity to your day-to-day life. Here are some of the best we have found.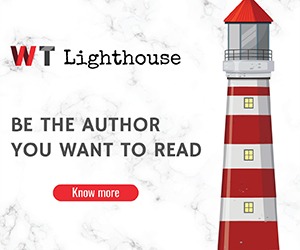 Be Focused Pro
Be Focused is a productivity app, especially for IOS and Mac users. The app allows you to customize the sessions you need to take focus on along with time management. The app can be located on the Apple menu at the side of the Bluetooth icon. Here you can set tasks, name them and set different timers. If you're someone who loves the Apple family with a lot of their products, you can sync your data across all of your devices in a seamless way. The icon is compact and tucked away while also being easy to find and use offering the perfect balance. One of the best features is that you can track tasks simultaneously, giving you a complete overview of your daily or weekly progress.
Any.do
Any.do is a cloud-based productivity software surrounding the world of task management. This app is the perfect option for teams completing collaborative work with the use of list-sharing options and progress monitoring. Users have the ability to integrate task lists, create subtasks, assign tasks, and track the progress of other team members. There is a pro version that allows access to more things but this comes at a monthly cost.
Forest 
The Pomodoro method has been around for many years, helping people focus before the time of computers. This technique has been adopted by Forest along with an element of gaming to motivate users to stay on top of their tasks. In the app, you plant seeds that represent the tasks you have to complete. Set the timer and your plant will begin to grow until you exit the app. The tree will die when the app is closed, thus starting the process all over again when re-opened. The way this app discourages the usage of your phone through productive hours is amazing, transforming your smartphone into a forest of green.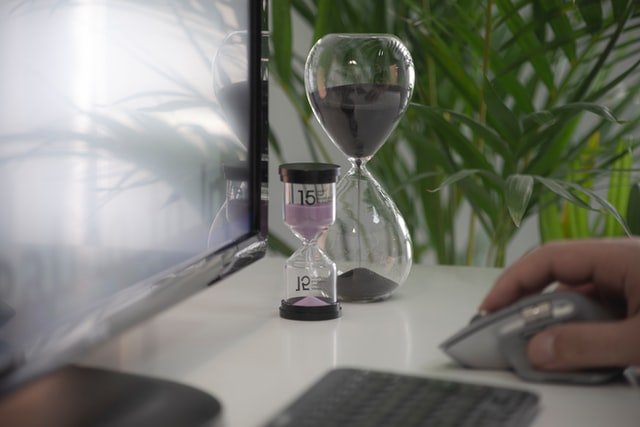 Due
Due is another IOS dedicated app and is the one-stop software for notifications of efficiency. The app will give you reminders for deadlines along with gentle hints at recurring meetings or tasks you have to complete. The app has been credited with the rapid ability to postpone or create tasks and meeting reminders. The great thing about this app is the tidy layout. Notifications are only shown when you need them while the streamlined interface is really accessible making this app a focus-heavy friend to anyone who likes to procrastinate at work. 
Dewo 
Dewo is an AI assistant that will track your desktop and web activities to learn real-life circumstances the users follow to work with greater focus. The algorithm set by Dewo will automatically silence notifications and predict the most useful apps for you. Data subsets are also offered, giving you an insight into how your progress is coming along. The way you work will be improved automatically with triggers such as do not disturb mode activated when the analysis has determined a certain area of the day should use 'deep work mode'.
Minimalist
Minimalist is another app that focuses on the Pomodoro method with the use of a modern timer. The accessibility and sleek look of the software make it a joy to use. From the moment you open the app, you will find a blank screen that allows you to add tasks, assign due dates, and give priority to tasks with a simple downward swipe. The stunning design makes for productive time management and peace of mind.
Feature image by Christina @ wocintechchat.com on Unsplash
DISCLAIMER: This article is a sponsored article and does not substitute for professional advice or help. Any action you take upon the information presented in this article is strictly at your own risk and responsibility.