TikTok addicts will be able to further limit their screen time on the app with a new feature that is being introduced by the video-sharing platform. This new feature helps users measure and manage the time they spend in the app. This allows users to have break reminders that prevent mindless scrolling in the feed and a new panel for tracking the screen time.
This tool keeps track of the time a user spends in front of the screen in various forms throughout every session. It helps address app dependency issues amongst users. A new screen-time dashboard will be introduced which provides insights on the user's screen time on the app, how often they open it and a breakdown of their day and night-time usage.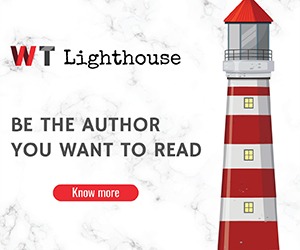 "Having a positive relationship with digital devices and apps isn't just about measuring screen time, it's also about feeling in control of how we use technology and ensuring that the time we spend online contributes positively to our sense of wellbeing. That's why we're announcing a number of steps today to help support our community's digital well-being as they create and discover on TikTok" stated TikTok on their blogpost.
TikTok's new features are an addition of similar tools to other apps like Instagram and Netflix that are designed to help users manage the time they spend on the apps. There are also app limits available on iOS and Android. It encourages users to use settings to actively manage their time spent on certain apps or their device.