The Government of Kenya has officially launched a coding syllabus to be used in primary and secondary schools. The launch took place yesterday at Serena Hotel, Nairobi, in partnership with Kodris Africa.
It is a special milestone since this is the first coding syllabus in Kenya and Africa at large. Foreign dignitaries, various government officials, and key industry stakeholders attended the launch event.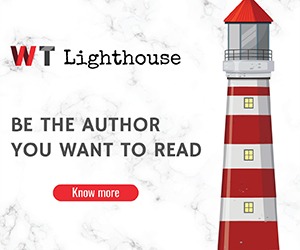 Kodris Africa is an online publishing firm that specializes in equipping learners with 21st-century skills. In April, The Kenya Institute of Curriculum Development (KICD) approved the Kodris coding content.
Kenya Launches First Coding Syllabus For Primary and Secondary Students
Joe Mucheru, the Cabinet Secretary for the Ministry of ICT and Innovation, presided over the launch.
The ICT and Education Ministries will implement the new content across the country in primary and secondary schools. This is to be done under the Kenya National Digital Master plan 2022-2032.
"Through the Digital Literacy Programme, ICT Authority has equipped schools with laptops and tablets that are connected to the internet, making learning easier for students. Adding coding to the school curriculum will enhance students' technological skills and put them on the scope in the ever-growing world of technology," Joe Mucheru.
"We have already distributed more than 1.2 million laptops for learners in public schools in Kenya. We have as well connected electricity to more than 22,000 schools and the initiative is ongoing to capture all schools as we go digital," he added.
The Future Is Code
Kodris Africa CEO, Mr. Mugumo Munene, is optimistic about this syllabus. He emphasized in his speech the importance of a productive workforce that is digitally skilled in Kenya.
"It is imperative that students learn the language of the world of today, which is coding. Kodris Africa was purpose-built to add value to the body of knowledge that students are acquiring today so that they can have a better chance in the world of employment and employment creation."
Through Kodris Africa, learners will write real codes on the platform and receive real-time responses. They have taken the learning styles and abilities of different age groups into account. The pilot project will include 100 public primary and 50 public secondary schools.
Additionally, ICT Cabinet Secretary unveiled a new digital skills training programme. The aim is to equip 20 million Kenyans with relevant digital skills.