The Kenyan government through the KICD (Kenya Institute of Curriculum Development), has approved a new coding syllabus for teaching in primary and secondary schools. Kenya will be the first African country to approve and implement the syllabus.
New Coding Syllabus in Kenyan Schools
KICD Chief Executive, Prof. Charles Ong'ondo stated that coding is a practical thinking activity that would enable children to imagine, create and solve problems.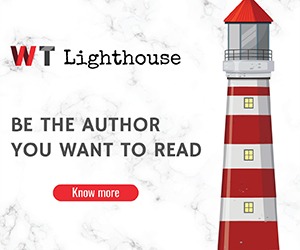 "In the past, coding was conceived as a high-level activity, yet children can start engaging in early learning levels, the program will involve practical lessons," he said.
The syllabus will be offered by Kodris Africa. It is an online publishing firm that specializes in equipping learners with 21st-century skills. The creative solving and algorithmic thinking will offer the syllabus after it was granted approval by the Kenya Institute of Curriculum Development (KICD).
Kodris Africa CEO, Mugumo Munene stated that the new syllabus will empower learners to be creators.
"When students learn to code, they can become producers in this 21st century digital age rather than merely consume what is created by others," he said.
The adoption of the curriculum, according to Mugumo Munene, is in accordance with the government's attempt to promote technology use through the Digital Literacy Initiative.
The programme which was started by the government aims at ensuring pupils are able to use digital technology in learning, with an overarching objective of transforming learning in the Kenyan education system.
Kodris is offering the syllabus in other 48 nations across the continent. The syllabus has an easy to use interface that can be taught by any teacher.
The new coding syllabus will go a long way in helping attract and nurture future IT talent from a young age. Kenyan children will join a list of growing giants like the United States, England, Finland, France and Germany who have manse coding a key area of study in their curriculum.