Instagram Reels are probably the closest competition to TikTok Videos. The short-form offering for videos by Meta has been constantly getting upgrades to match up. Reels are also available on Facebook, and now, they have received new features to make them more interactive. Here are the latest updates coming to Instagram Reels you should check out.
Longer Reels
Previously, creators have only been able to upload reels with a limit of 60 seconds. Now, Instagram is extending that video length to 90 seconds long. TikTok also recently increased their limit from the initial 60 seconds to 10 minutes. Makes me wonder, are we slowly heading back to long-form?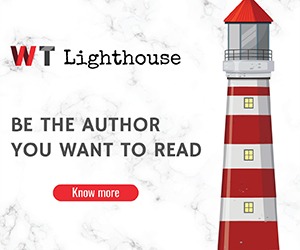 New Audio Features
You can now import your own audio directly within Reels. This will allow creators to add additional "commentary or background noise from any video that is at least five seconds long on your camera roll."
Interactive Tools
Instagram has also added a new feature that allows creators to use polls in order to know what exactly their audience wants to watch next in the video. The stickers that were only available on stories such as poll, quiz and emoji meter are now available on Reels too.
Templates
The templates feature allows users to select a reel from their feed and use it as a template while shooting their own reel. This means if you like someone's template, you can add your video content to it too. Sound Sync comes in handy by letting users automatically sync video clips to the beat of a track.