Showmax has been doing its best to attract the Kenyan audience to its platform lately.  This week, they introduced a new Data Savings Mode that allows streaming content at 50MB/hr. If you are looking to utilize, here are two of the latest films from Kenya you should be excited about this month.
Softie 
Softie
, the most successful Kenyan documentary ever, locally and internationally, is now streaming on Showmax.
Softie
 follows Boniface Mwangi's political pursuit and the pressures it puts on his family.
Filmed for seven years, 
Softie
traces Boniface's through his early days as a photojournalist at the centre of the 2007 post-election violence, as a vocal activist, and as a politician.
The documentary
offers a very intimate look at Boniface's life that has never been seen before , including the toll that it takes on his family. Spoiler alert, at some point they are forced to flee to America due to death threats.
Igiza
Showmax has released the teaser for its upcoming Original Kenyan thriller series Igiza, premiering on 23 May 2022.
Set against the backdrop of Nairobi's fashion industry and the money laundering business, Igiza is a story of revenge between twin sisters Linda and Nicole. Twelve years into serving time, Nicole breaks out of prison and takes the place of her identical twin sister Linda, who framed her.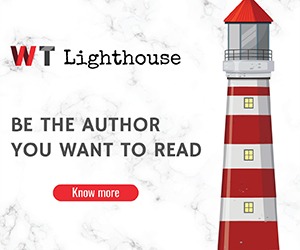 This series
 is helmed by Abdi Shuria,
 King Muriuki (
The XYZ Show
) and Abu Melita under their company Yare Productions.
It is going to be  the next Showmax Original in Kenya after the recently concluded second season
Crime and Justice
.