Have you ever experienced buyers' guilt and decided that you need to get the money back? Like having bought a soundbar that you don't really enjoy when using or returning that phone that didn't wow you. Just like when purchasing a physical product, it is possible to get a refund on digital goods like apps, ebooks or audiobooks and more. We'll show you how to get a refund on Google Play Store.
Google Play Store has different refund policies for the various products they provide. Applications and games can be refunded within the first 48 hrs. Digital content like music, movies and books may be able to get refunded after 48hrs. The easiest way to get a refund within 2 two hours after the initial purchase. Note that you can only get the refund of an app or game once.  If you make a second purchase, a refund will not be possible.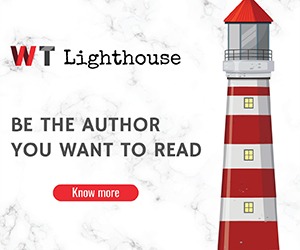 Get a refund on an app immediately
If it has been less than two hours since you purchased the app or game from the Play Store, you can easily get a refund.
Open the Google Play Store.
Tap the hamburger icon at the top left to open the menu.
Click on Choose Account.
Select Purchase History.
Select the app you want to claim a refund from and tap Refund.
You should get an email with the refund. It will then say Cancelled next to the app in your Order History.
In case you've gone past the two-hour limit, but 48 hours have still not passed from the time of purchase, request a refund via the browser. Ensure that you are signed into the Google account and click on the Google link to fill out a form.