If you have concerns about friends and family making in-app purchases or accidentally making an in-app purchase, consider disabling In-App Purchases. Having this feature turned on makes it easy for users to purchase features of apps like game tokens in a game or upgrade to a paid version of an app. They also provide a great experience in terms of not having to leave the app to make a purchase, in the App Store.
This feature, however, has cost many users a significant amount of money especially because of children making in-app purchases, without realizing they are actually spending money. It also helps curb the temptation of having to spend money while using the apps. The best way to avoid all this is by disabling in-app purchases of the apps on your device.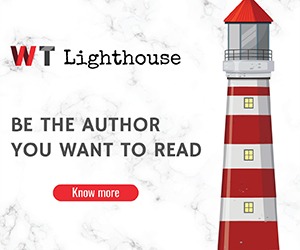 How to enable or disable in-app purchases on Android
Open the Google Play Store application.
Tap on your profile icon.
Select Settings in the menu.
Select Require authentication for purchases.
Choose one of the options: For all purchases through Google Play on this device, Every 30 minutes or Never.
Enter your Google password.
How to enable or disable in-app purchases on iPhone
Go to Settings.
Tap Screen Time.
Select Content & Privacy Restrictions.
Turn on Content & Privacy Restrictions by tapping the slider.
Select iTunes & App Store Purchases.
Tap In-app Purchases.
Select Allow or Don't Allow.
Tip: To know if an application has in-app purchases, you will see the words Offers in-app purchases below the app name on Android.
On iPhone, you will see the words In-App Purchases below or to the right of the Get button.