The Central Bank of Kenya has for the past year worked aggressively toward regulating digital lenders. The most recent regulations will be in effect starting September 18, 2022. Part of this is a requirement that all lenders disclose the source of their funds, in a bid to curb money laundering. Under these regulations, digital lenders must give details of their investors and prove they are not money laundering or funding criminal activities.
CBK To Curb Money Laundering By Digital Lenders
As far as the CBK is concerned, digital loans provide a great way to launder money while making loans seem easy. They were previously not required to disclose the source of their funds, making them convenient platforms to clean dirty cash.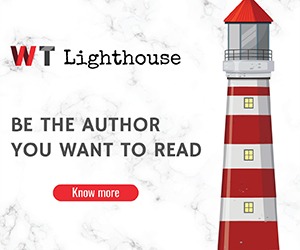 Digital lenders will be obliged to follow all provisions of anti-money laundering legislation, including publicizing large and suspicious transactions to the Financial Reporting Centre (FRC). A high-value transaction includes cash exceeding Sh1 million.
A breach of the anti-money laundering laws attracts a fine of up to Sh25 million for financial institutions or jail term of up to 14 years or Sh5 million fine for individuals involved.
Credit Information
There has been a surge in digital lenders in Kenya, and their unregulated nature has not been without consequences. Many have turned predatory and unscrupulous in their loan recovery mechanisms as well. Because of widespread abuse of the credit information sharing system, these lenders were notified to stop filing reports with CRBs last year.
The latest changes to the CBK Act brought digital lenders under the control of the banking regulator. It allows them to once more share borrowers' data with the CRBs. However, defaulters will have to get a 30-day notice before forwarding their names to credit reference bureaus (CRBs)