Every Monday morning, I wake up to greatness on music streaming service Spotify. It is a gift I have grown to look forward to if the desire is to ease the start of my week. And it always is my desire. This greatness is packaged in the form of thirty songs under a playlist called Discover Weekly. Even though Spotify still has no high fidelity sound, this playlist makes me willfully blind. Here is why Spotify's Discover Weekly wins me over to the platform.
Spotify's Discover Weekly Playlist Rules
Discovering new music is perhaps the next great thing after listening to great music. However, the energy to go into the abyss of the internet to search for new good tracks sounds exhausting. I find Discover Weekly takes care of that trouble easily for me.  It looks at which genres you play the most to decide where you would be willing to explore new music. Thirty new songs, almost always new, every single Monday.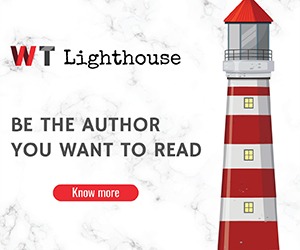 Listening to the music on the list feels like it is from a friend with a similar taste to yours- An almost perfect recommendation of songs based on what they know you already love. For around 2 hours or so, I get to enjoy what feels like three quality albums I have missed out on. The personalized curation helps me discover new music, and new artists at the same time.
Collaborative filtering
See where this is leading? A loop. I discover new music, I add to favorites, the algorithm takes a sneaky look at that, new week comes with another list.  In my curious research, I have found out they use a model called Collaborative Filtering. It collects and analyses behaviors of other users on the platform who are just like you in music taste. If they have added songs on their playlists that you have not, the algorithm picks those it thinks you might like.
I am on my nth edition of Discover Weekly playlists, and they still don't miss. Of course there are songs that are absolutely subpar in the recommendations. I have decided it is a small price to pay for the other superb offerings. So, I am not saying it is an absolute perfect service.
Try it next week if you have not, and tell us what you think.