It's no secret, most people share their Netflix accounts. Netflix announced a few months ago that they were running tests that were meant to target password sharing. This announcement left many users concerned about the end of account sharing.
Netflix previously encouraged the sharing of their accounts with help of features like separate profiles and multiple streams. As a result, it "impacts our ability to invest in great new TV and films for our members"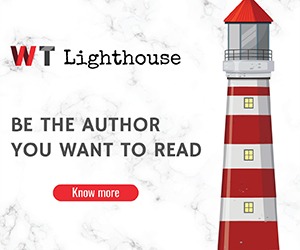 Netflix will not ban you for password sharing but will, however, charge you for it. This new feature is currently being tested in 3 countries – Chile, Costa Rica and Peru. Users can add up to 2 profiles at the prices of 2,380 CLP (Chilean Pesos) in Chile, 2.99 USD in Costa Rica and 7.9 PEN (Peruvian sol) in Peru.
netflix creating charges for sharing passwords, is going to do the complete opposite of what they are wanting. the company might as well say goodbye to the idea of customers.

— A. (@prettynbluntttt) March 22, 2022
Me when Netflix announced they would be cracking down on password-sharing pic.twitter.com/eL6WzNnOAu

— Sarah Harris 🇺🇦 (@RoseDiamond95) March 22, 2022
Password sharing is the only thing that kept Netflix alive all these years

— . (@DeloachSaliim) March 21, 2022
Netflix User Limitation
Already Netflix limits the number of users who can watch content simultaneously on an account. Two users for basic and four for premium. This is not the first attempt Netflix has done to limit people sharing passwords. Last year, Netflix introduced two-step verification. This is triggered after logging in. The users have to input a verification code sent to the device of the account owner.
If this feature is implemented, the users who don't pay will be able to transfer their viewing data to a new account, that is My List, viewing history and personalized recommendations. The rollout is not unexpected given that the streaming service growth is slowing compared to 2020 when COVID -19 hit. The subscriber rate was growing tremendously since many people were home because of lockdown. Still, no customer wants to pay extra for something that they have gotten for free for years.
Is Netflix Really Worth It?
With the increase in the monthly fee and now pay for password sharing, what do you think of the new possible implementation? Will it affect you positively or negatively? Let us know what you think in the comments.