The first step to the guide of choosing a VPN is to first understand what it is and how it works, so let's get straight to it. The acronym VPN stands for Virtual Private Network. It provides users with a virtual network that is private so that they can connect to the internet in a way that is safe and secure. Essentially, the ultimate goal of a VPN is to keep your private information private.
How Do They Work?
There's a lot to learn about VPN's including geo-blocking and you can read more about that here but for now, let's understand how they work.
A VPN works by routing your device's internet connection through your chosen VPN's private server rather than your internet service provider (ISP). This image explains it further.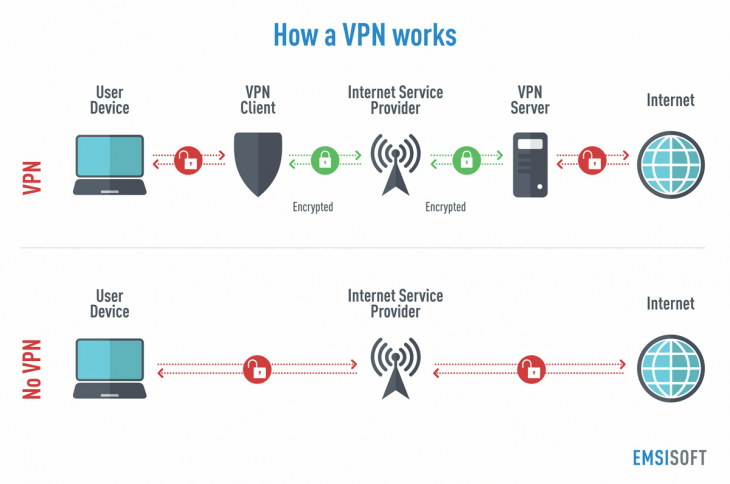 A VPN, for instance, from the likes of Surfshark, creates a private "tunnel" from your device to the internet. This hides your vital data through something we call encryption. Encryption hides information by transforming it into gibberish. This means that no one can read the data without a very strong password, which is known as a key.
This key essentially breaks the complicated code that your data has been turned into. Only your computer and the VPN server know this key. We call the process of decoding your data, decryption. The process of making encrypted information readable again through the application of the key.
Ultimate VPN Guide
Figure out what you need a VPN for and write down a list of the features that are important to you and those that you can forgo
Check which devices are compatible: This is important as not all devices are compatible with VPN Services
Find a VPN with a user-friendly interface Since you'll be using it for a while, find something you like
Look for a VPN with reliable customer service: It's always good to check reviews and look at who's got good customer service.
And now because you asked so nicely, here's a list of our favourite VPNs.
Surfshark VPN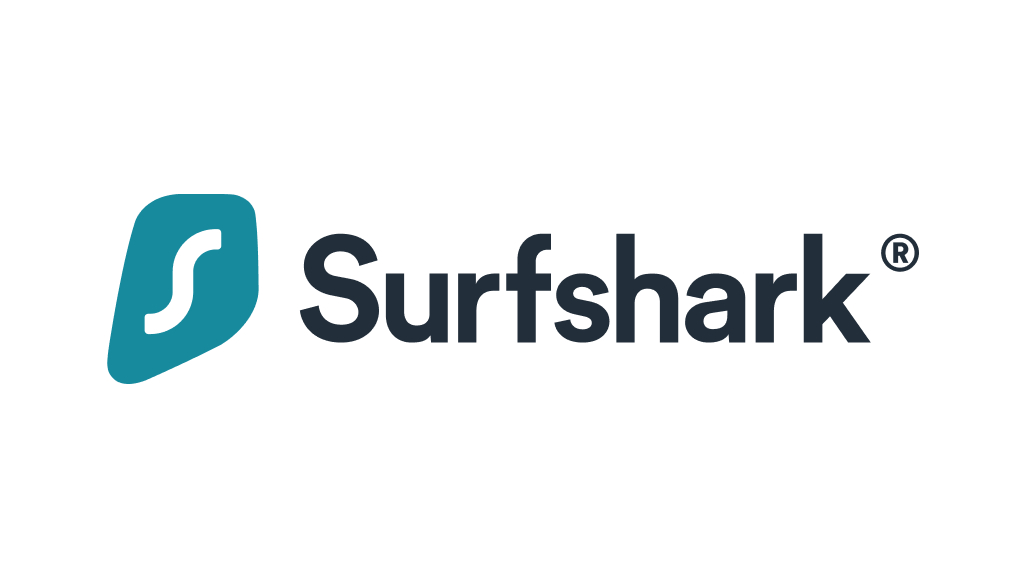 This VPN has to be our favourite because it gives you everything you need without taking any risks. You get a 30-day money-back guarantee if you don't feel satisfied and a 7-day free trial.
It's also user friendly and has an endless list of benefits you can check out here.
ExpressVPN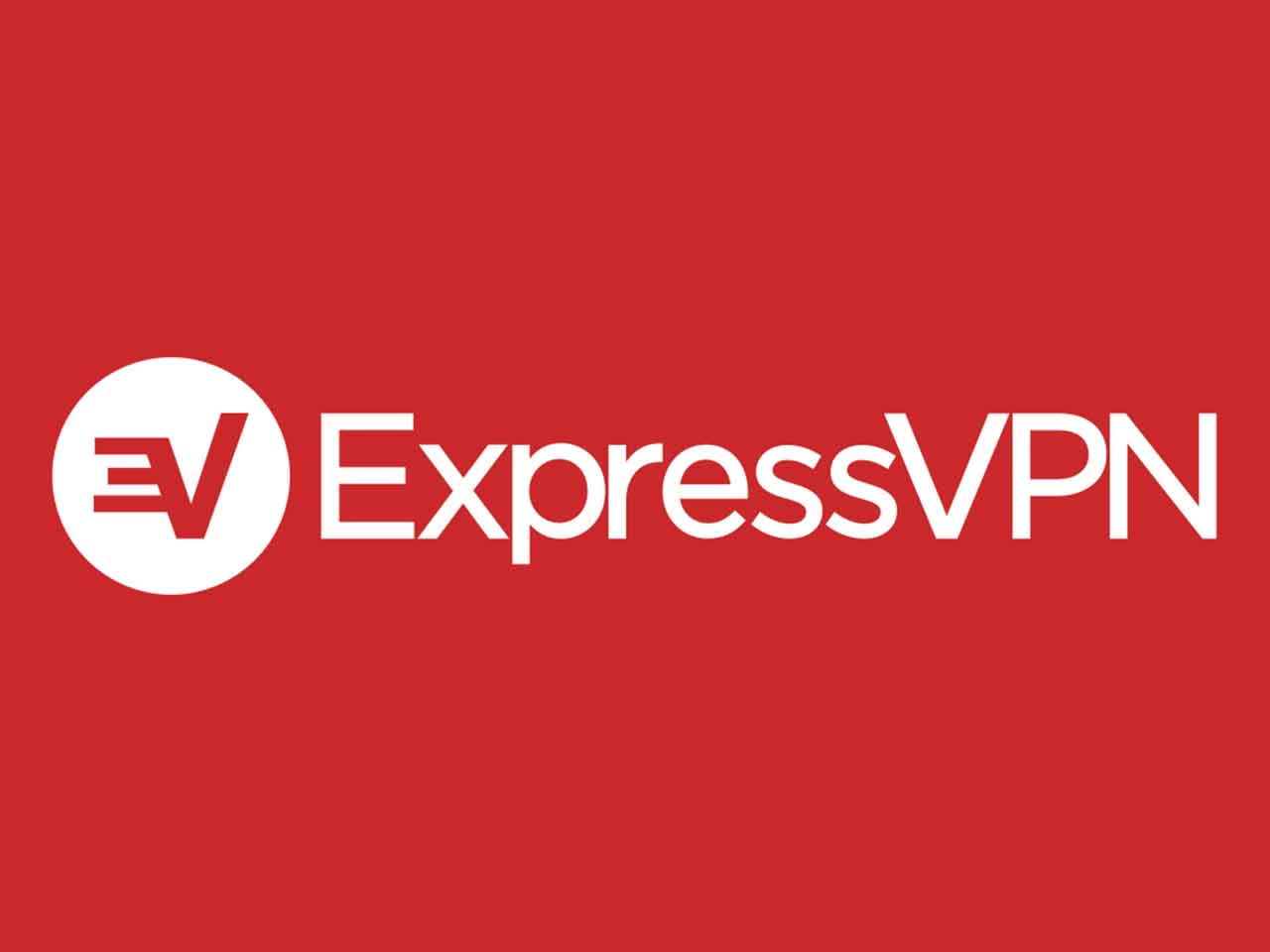 The dedicated app is extremely user-friendly and straightforward, but also offers lots of advanced options. It has some neat options like an excellent location picker, insecure network detection and (finally) a kill switch to improve privacy and security. Indeed, on the security front, it boasts AES 256-bit encryption, while the speeds we witnessed using the VPN were consistently fast.
NordVPN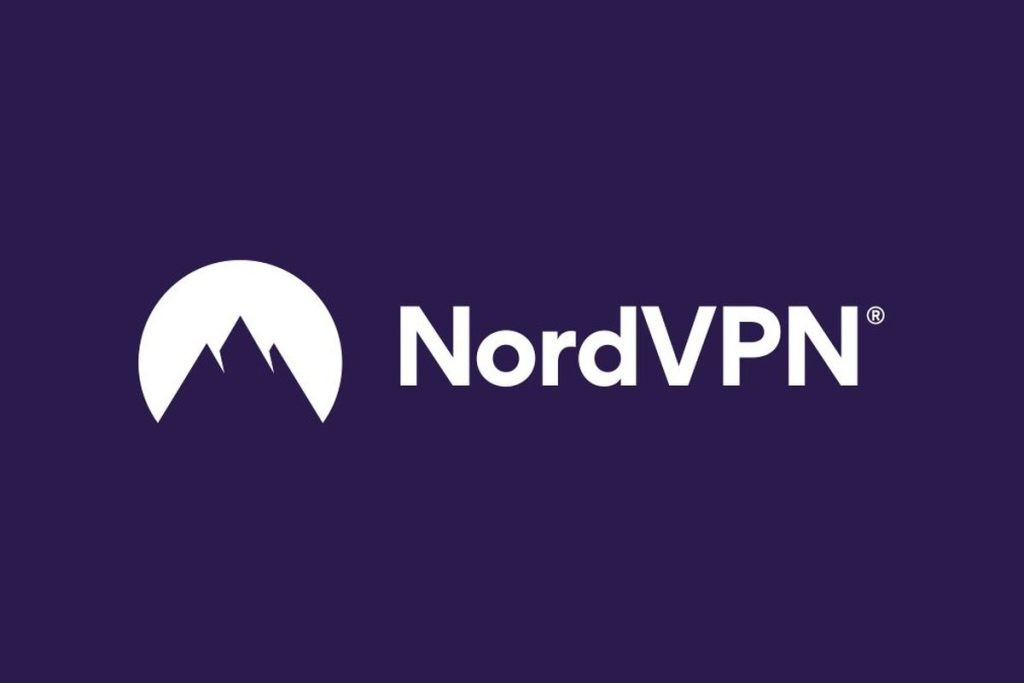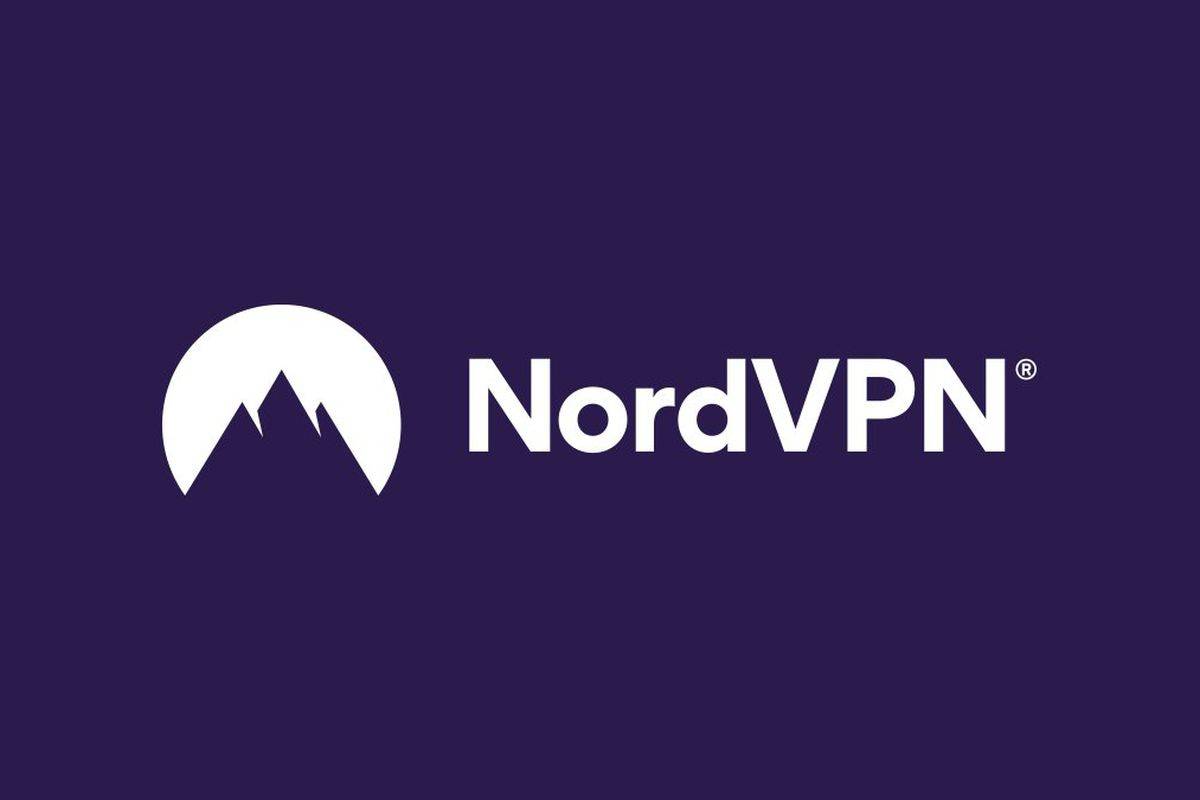 The NordVPN app is hugely popular with 5 million+ downloads and a high Google Play rating. And it has some notable strengths including 'Double VPN' technology which passes your connection through two separate VPN servers, as opposed to just the one, for an extra layer of security (there are only a certain number of Double VPN servers, though). NordVPN also has a 'zero logs' policy, meaning it doesn't track the user's online activity.
The choice is yours. Tell us what you choose or what you use.
DISCLAIMER: This article is a sponsored article and does not substitute for professional advice or help. Any action you take upon the information presented in this article is strictly at your own risk and responsibility.