Apple recently released the first rollout of the iOS 15.4 beta version to developers for testing purposes. After the small update that was iOS 15.3, this latest version has major updates and new features. Some of these updates were announced in the WWDC 21, now it's finally here. When we find more features, this article will be updated so pass by sometime.
Face ID with a Mask
With iOS 15.4, there is an option for unlocking your iPhone with your mask on. With the pandemic, using Face ID has been a struggle. Having to lower your mask to unlock or unlock using the keypad. Apple then resolved to using the Apple Watch to unlock your iPhone. However, not everyone owns Apple Watches for they can be quite pricey.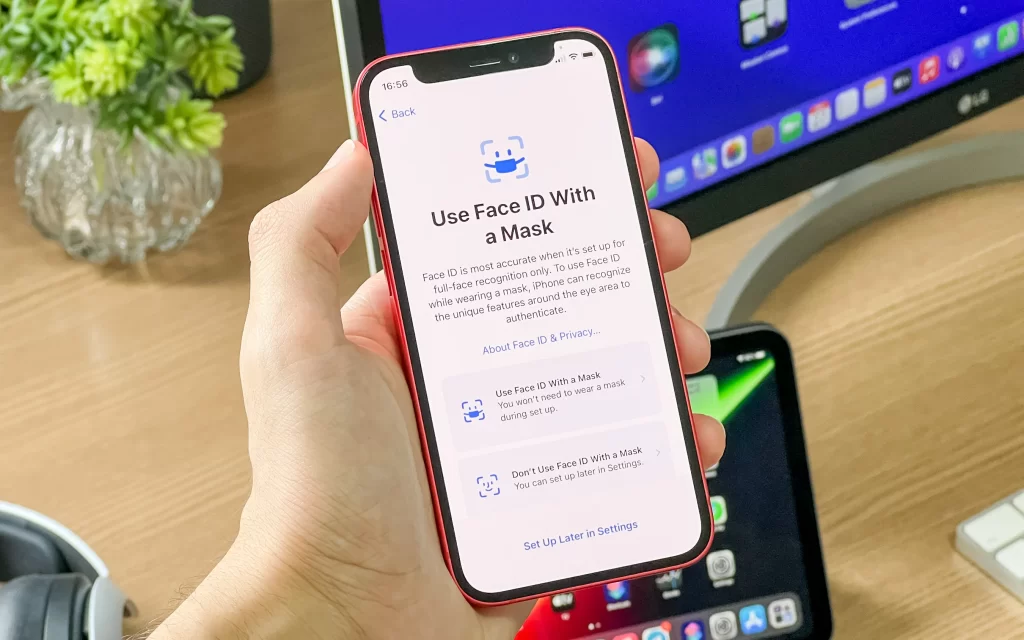 Apple says that with iOS 15.4, the Face ID with a Mask feature can recognize the unique features around the eye for authenticity purposes. If you decide to use this feature, you will have to rescan your face for Face ID. From there, Face ID will be able to unlock your iPhone ever when you're wearing a mask. However, you can opt out of using the feature and just use the regular Face ID.
37 New Emojis
There are never enough emojis to express ourselves. So the more the merrier! With iOS 15.4, the beta introduces support for Emoji 14, adding 37 emojis and 75 skin tone additions for more inclusivity which brings to a total of 112 new characters. Some of the new emojis include: a melting face, saluting face, lip biting emoji, battery low emoji and many more. Texting is about to get super fun!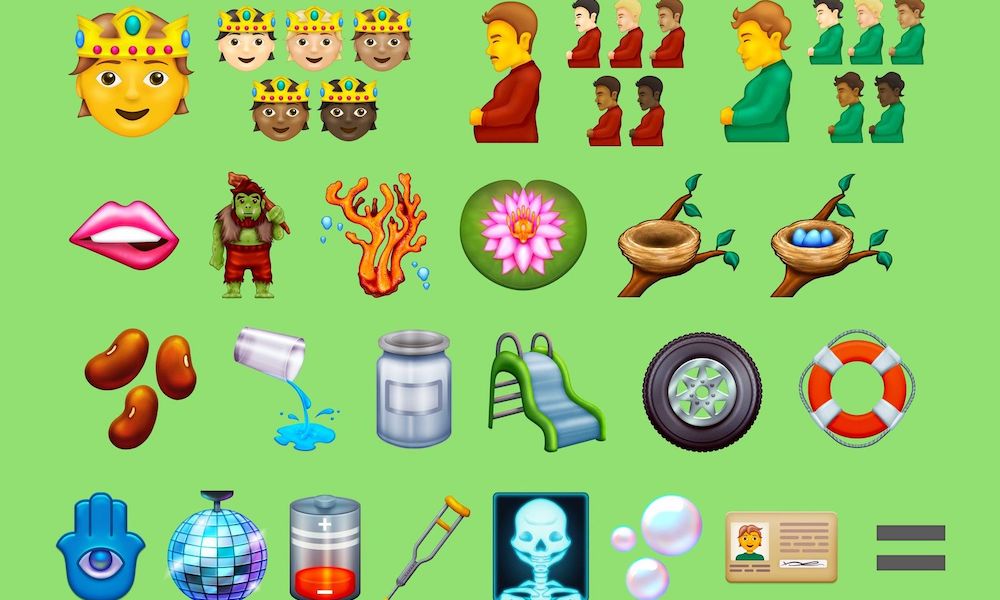 Universal Control on iPadOS 15.4
The long awaited Universal Control is finally out in iPadOS 15.4. This feature lets users connect to an iPad and Mac and use a single mouse and keyboard across the devices, with the iPad display acting as an extension of the Mac.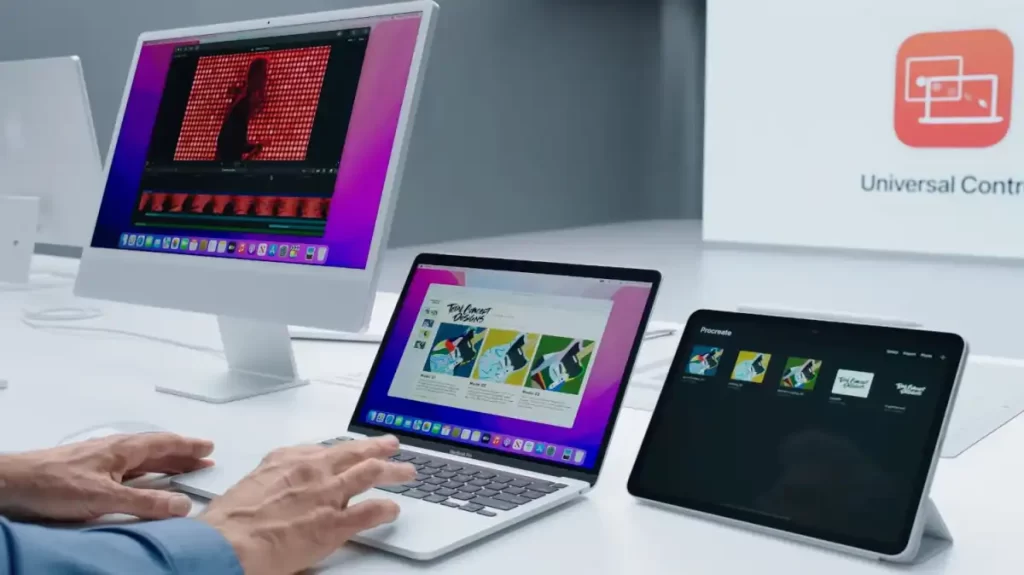 Notes in iCloud Keychain
Apple has added the option of adding noted to any password saved in your Keychain with the new iOS 15.4 beta rollout. It brings the Apple official password locker closer to rival 1Password.