In a recent blogpost, TikTok announced its partnership with the Africa Cup of Nations AFCON. The partnership will allow fans to celebrate the tournaments' unforgettable moments together.
"It's OFFICIAL!  We have announced a first-of-its-kind partnership with the Confederation of African Football (CAF). It will bring unmissable football content to fans, both on the continent and across the globe."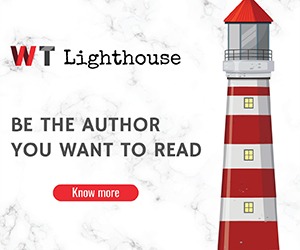 TikTok x AFCON
TikTok notes that, through this year-long sponsorship, it will be supporting the TotalEnergies Africa Cup of Nations (AFCON). This is Africa's biggest sporting event, kicking off in January 2022 in Cameroon. TikTok will also be a part of the action for the
TotalEnergies CAF Champions League 2022
TotalEnergies CAF Women's Africa Cup of Nations 2022 in Morocco.
TikTok will show everything from pre & post-match content and highlights to football-related challenges. Their aim is to become a home for the spirit and passion of these iconic sporting events.
CAF General Secretary, Mr Veron Mosengo-Omba said: "We are truly delighted to have TikTok come on board as an official partner. Football content in Africa is in high demand and together with TikTok, we are able to create and encourage the online community. We hope they will engage in and create the type of content that will take both brands to new markets."
With over 1.4 million followers on TikTok, you can watch all the content on the official CAF TikTok account. It is slowly becoming  Africa's footballing go-to fandom & with tournaments such as AFCON making a return on the continent. TikTok says we can expect to see growth and love for the sport on the platform.