If you're here because of the TikTok reference, hey, I'm an addict too. If you're here because of the ASUS Zenbook 13, then I applaud your enthusiasm. If you're here for both, then welcome home because there's no better place to be. All we want from our everyday tech is the ability to carry it around and use it anywhere. Be it our phones, tablets, speakers or laptops. That's why they keep getting smaller and much more powerful. The ASUS Zenbook 13 is a masterful representation of that phenomenon. So if you want to Bamba, if you want to chill with the big boys, then maybe you should consider this as your next laptop buy.
Asus Zenbook 13: Everyday Tech Just Keeps on Getting Better
There are a few things I look out for when choosing the perfect laptop and I think ASUS really hit the nail on the head with this one. It's about drive, its about power, it's about portability, display and overall design, use and feel of the laptop.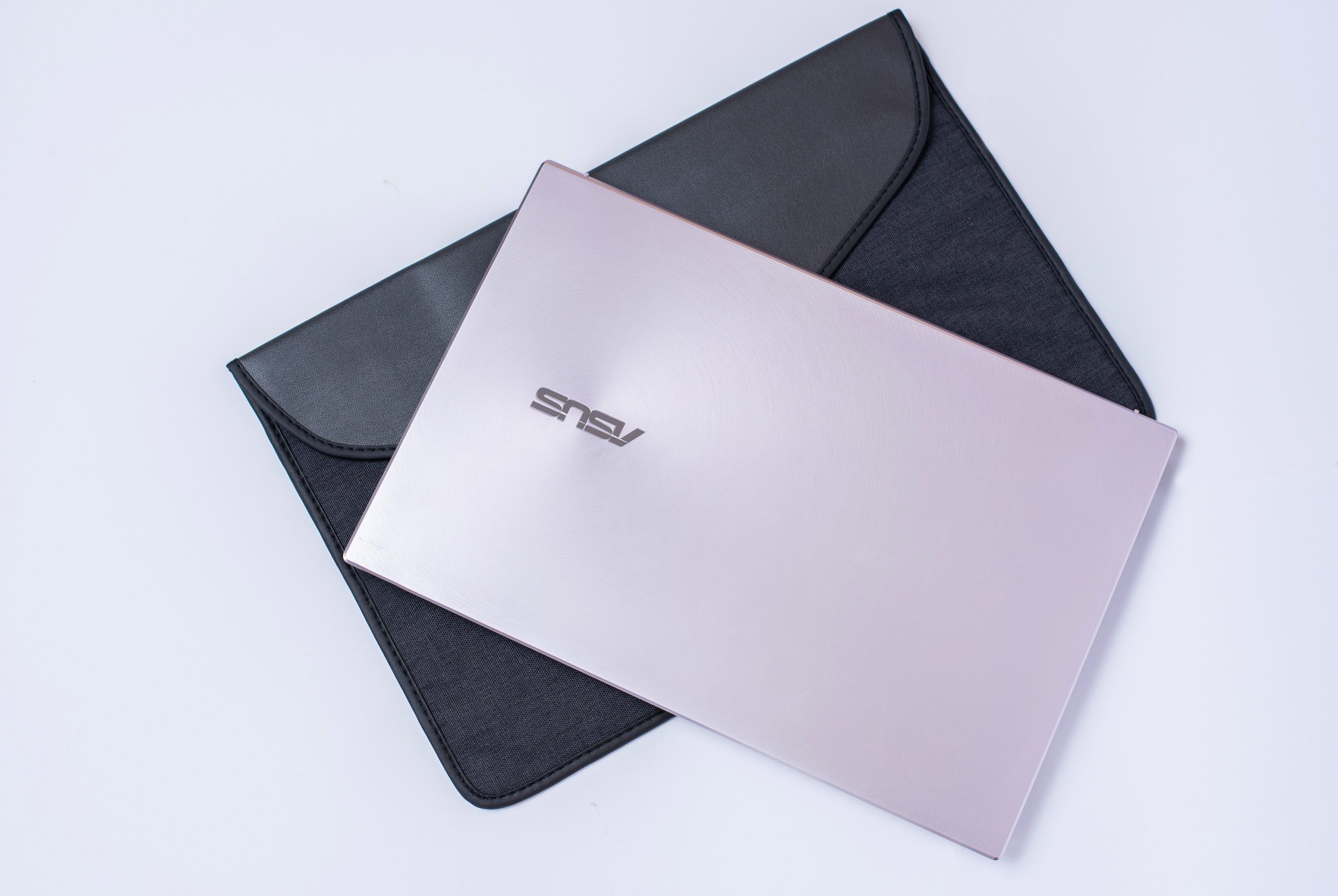 Design and Display
Looking at the design, for instance, it's a 10/10 for me. The body is made of Ultra-light yet strong diamond-cut aluminium alloy that helps ensure durability. It is 13.3 inches, only weighs 1.14 kg and comes in Pine Grey and Lilac Mist.
The display is also not to be trifled with. It's an OLED HDR NanoEdge display that sadly supports only 1920 x 1080 resolution. However, that shouldn't worry you because it still looks really good.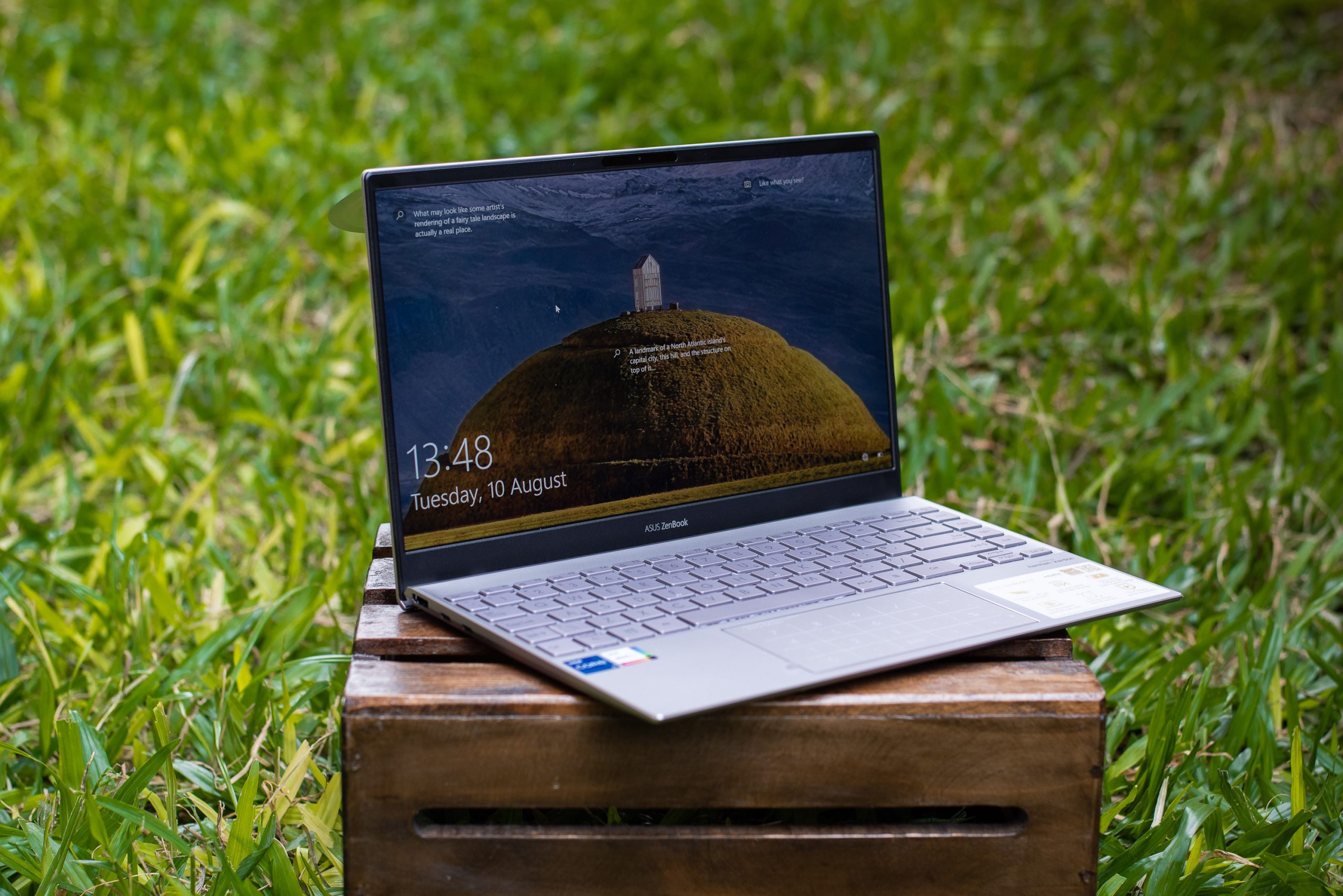 Power and Drive
When we talk about drive and power, it is equipped with the latest Intel 11th Core i7 processors. It also supports up to 32 GB of memory and 1TB SSDs. As for ports and connectivity, you get a Thunderbolt 4, standard HDMI 2.0 and USB 3.2 Gen 1 Type-A ports, along with a microSD card reader.
Not to mention that even when you want to put in the hours of work, Asus claims the 67 Wh lithium-polymer battery will last Up to 13 hours. Additionally, it will fast-charge from 2% to 60% in under 49 minutes.
Special Features
When all is said and done, there's still that one thing that makes ASUS stand out and it's the light-up number pad on its trackpad.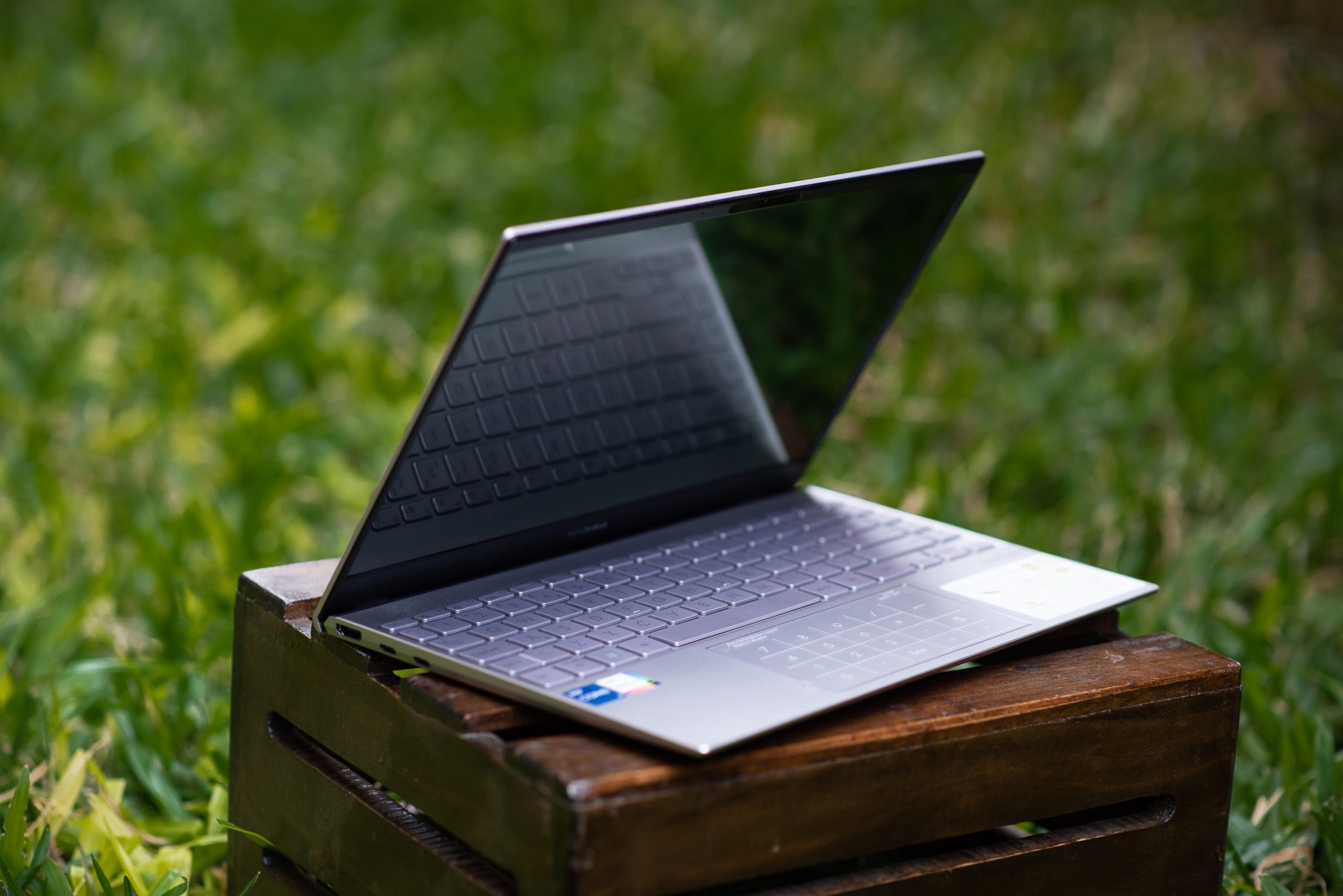 You get the joys of having an Edge-to-edge keyboard with independent function keys. Also, you still have a second-generation NumberPad 2.0 that you can turn on and off at any time.
Intel Wi-Fi 6
UltraThin Webcam
Well designed hinges for better typing experience and ventilation
Backlit Keyboard
Harmon/Kardon Sound System
Noise Cancelling Audio
Honestly, there's a lot we could talk about this Laptop but all I can say is if you were looking for a laptop to last you a decade, this might just be it. You can purchase the laptop from the Text Book Centre.
It goes for KES 158,000 for UX325EA i7 16GB 512GB variant. The UX325 i7 8GB 512GB variant is available for KES 140,000.