When it comes to Apple products, be it an iPhone or Mac, it's often about the level of performance that product gives you. This is despite the fact that these products are also designed to be as aesthetically pleasing as possible. But it is quite rare to see a computer built to look as colourful as possible while also promising that peak level performance for its users. This is what the M1 iMac was designed for and is one that not many have talked about. But those that can afford it know how much the desktop computer from Apple can add to the clean look that one would want for their home/office setup.
At just 24/27 inches, the M1 iMac looks quite familiar while also offering that ultraslim look. The huge bezels were a surprise for many at launch considering the trajectory that the iMac had been taking previously. But they are in no way bad enough to make you not concentrate on the display's content.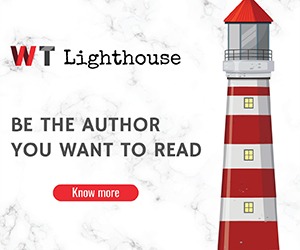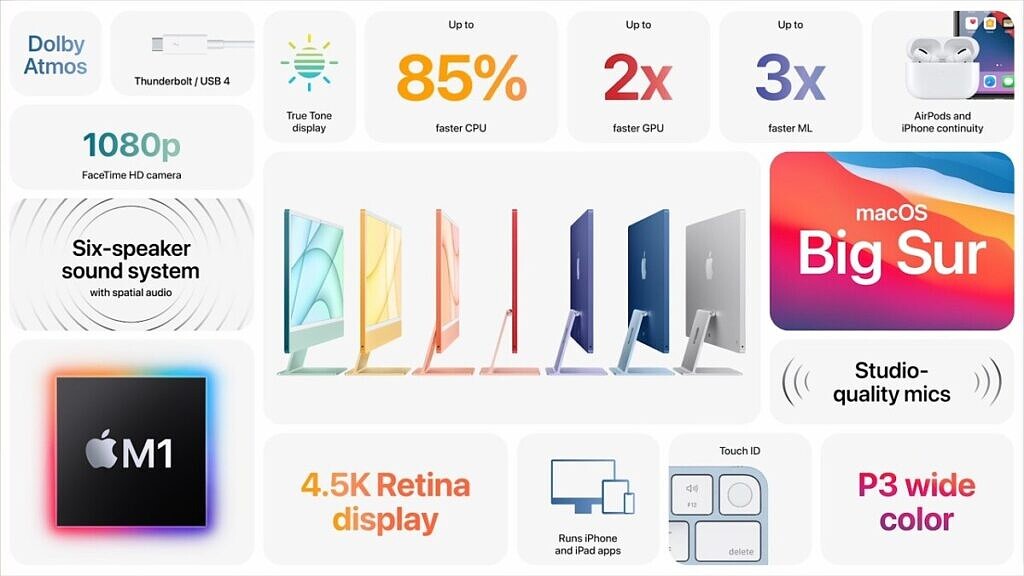 Additionally, here's what the computer holds besides the fancy chassis:
256GB, 512GB storage
8GB unified RAM
8-core CPU
7-core GPU, 8-core GPU
4.5K Retina display
Two Thunderbolt / USB 4 ports
Two USB 3 ports
Gigabit Ethernet
Magic Keyboard with Touch ID
Stores 
TreWrld– KES 220,000 (512GB)
iPhone Street Kenya– KES 250,000 (256GB), KES 260,000 (512GB)
PhonePlace Kenya– KES 200,000 (256GB/7-core), KES 260,000 (512GB/8-core)
Salute iWorld– KES 208,000 (256GB/7-core), KES 263,000 (512GB/8-core)
There are definitely other stores that you can go to and get the M1 iMac. But also be sure that you aren't overcharged too much above the prices that are set in the stores we listed.