This is for those who love photos despite the fact that they may know close to nothing about what a good photo should look like. This is for those who love attention and not just seeing but showing others how cool they are on social media. This is also for those photographers who want to just edit their photos on the go without having to carry their laptops everywhere.
You have probably gone through the whole Google Play and App Store for the right app to tune that photo perfectly but they all turn out to be mediocre. Haven't we all? Now, I will admit that I'm not the ultimate photographer who knows everything about the right lighting and effects to use but with the little I know, let's get to some of the top applications you may want to take a look at if you haven't.
Adobe Lightroom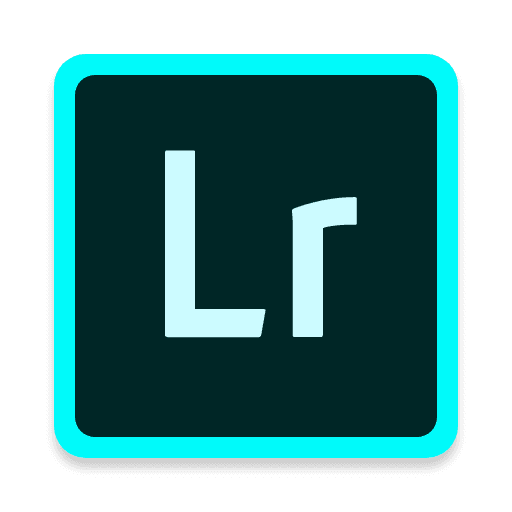 Having personally used this one for a couple of months now, you might see why this comes out on top of this list. It may not be the best of them all but Adobe Lightroom proves to bring a certain high standard to digital photo management and editing. I, however, wish it was simpler to use for beginners who are just trying out different stuff in editing because I did get stuck seeing that the terminologies used there are mainly for professional editors.
With time, you may get used to the interface and features that make you feel like you are creating your own effects quite manually. It is a wonder though, who may be patient enough to navigate through the whole thing for familiarity. If you are, then yes you will get the hang of it.
Available on both Android and iOS, the app contains a wide range of features including raw photo support, presets, exposure, warmth, vignette & saturation adjustments, watermarking among an ocean of many others.
It is free to initially download and acquire the basic features but requires you to pay if you want premium features and the ability to synchronize photos across devices. The Adobe Photography Creative Cloud Plan costs around Ksh. 1,010 ($10) per month and also gives you access to Photoshop and Lightroom Classic on the desktop. All in all, if you are one that wants instant changes made to your photo without all the complex adjustments, this may not be for you.
Snapseed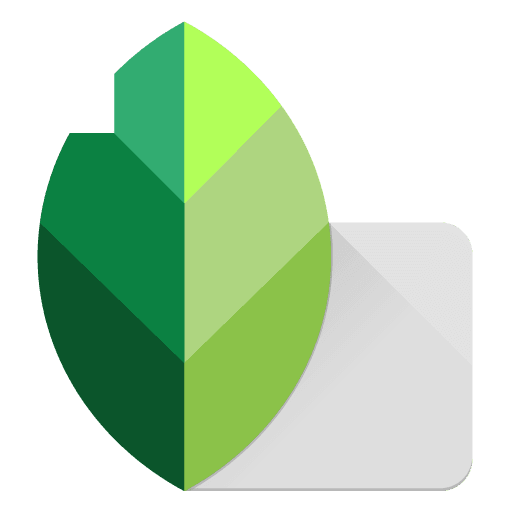 This may have been used already by a number of you but for those who haven't and didn't like the first choice, this one may slightly work for you. Snapseed, a photo-editing app designed by Google offers a boatload of options that you may have not found with Adobe Lightroom.
You do get a good number of filter options that you may all relate with but more than that, it includes a host of sliders that adjust the image's vignette, blur, temperature, grainy overlays, vintage-style film reel effects among so much more. Despite the surprising ocean of options, this app comes with, I was slightly annoyed by the slowness at which these effects are processed on the image. I am not sure whether it was my phone's specs that don't match but I wish it was slightly faster than what I got.
Its interface may turn out simple for some but it eventually gets boring over time. Other than that, its advanced options like perspective crops, healing brush, curves, local adjustments and its unique Retrolux filter I think are among the features that would make it stand almost side-to-side with the top editing apps.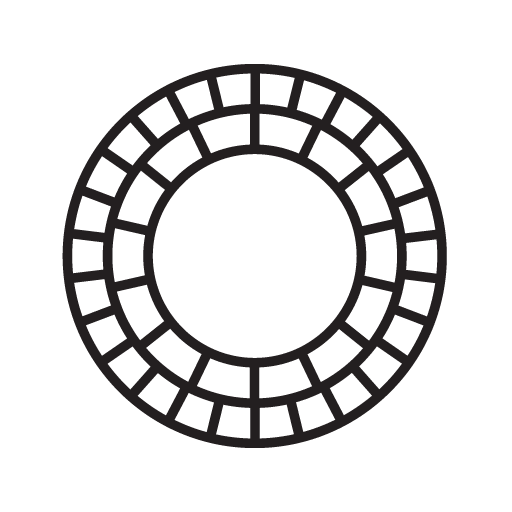 First of all, let us clarify the pronunciation which is "viz-co". Got it? Great!
This app was created around the idea of taking us back to the good old film photography if you even know what that is. It does come with freely accessible features that are processed instantly on your photo but also has an option to purchase different packs of presets all of which come with artistic effects for particular kinds of images.
Having been built initially for iOS users, it may come as a nuisance to some Android users that you may be forced to eventually pay for the features or just leave the app. Those used to free stuff may have to look for another app which we will get to but those who do submit continue enjoying a touch of class in the subtle filters offered compared to some of the heavy Instagram filters.
PicsArt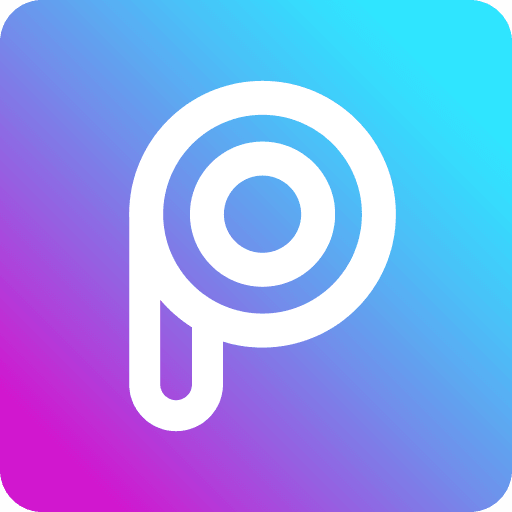 This may be for those who want to go beyond simple touchups and filters and instead do a remix of their photos. With PicsArt, you can edit photos but also use a collection of brush tools to add to your images, adding sparkle, decorating with text, adjusting a dominant colour or creating whatever remix you think of.
Think of this as a blend of Photoshop and Paint. Moreover, you can also cut an object out of one photo and paste it on top of another. I, however, found this app to be too mundane and for those who really want a wide variety of effects for their gallery and social media updates. Professionals may not find this ideal for them. But with the remix feature being a major selling point, a normal user may not even need to have other apps for more filters and effects. If you are among those who find Lightroom app to be too serious, then take a look at this one.
Pixlr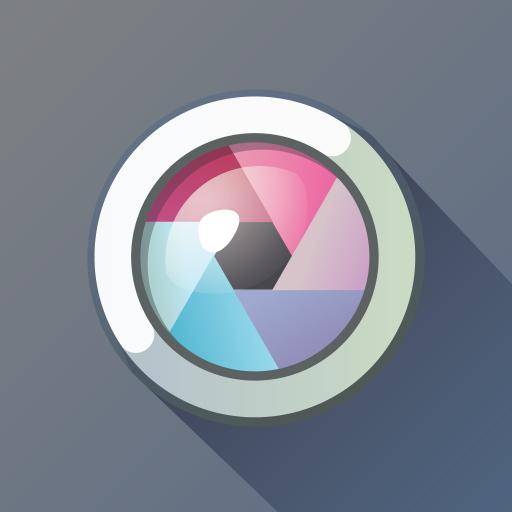 If you still want to be a down-to-earth editor of your photos and not in any professional way, try checking this style too. With over 2 million combinations of free effects, overlays and filters, I don't think you will have lack options for every photo you take and want to fancy up.
Blemish removal tools, auto fix, double exposure and aesthetic adjustments are all featured in this photo editor. You may however have to live with a limited number of features out of the mammoth if you do not want to pay for the premium features.
More to that, stylizing your image to look like a pencil drawing, an ink sketch or a poster is all possible with the app. How authentic it will look all depends on the quality of your photo though for perfect augmentations and alignments. With the huge variety of adjustments, you may find it fun but fresh beginners may have to take the tutorial to get familiar with navigation. Nevertheless, here's to flawless selfies.