Business registration in Kenya is an entity under the Registrar of Companies. This is a body tasked by the government to ensure that businesses and companies in Kenya are issued with all necessary certificates. To register your business' name, you have to do it via eCitizen, the national online system that provides various services for all citizens. To do so follow these steps:
Log in – Go to the eCitizen portal and key in your username/email and password.
Submit your business name- Submit your name through the Office of The Attorney General and Department of Justice. Click on business registration or name search that will require you to follow the steps mentioned below. Click Continue then review and submit your entry. A search letter and KES 850 invoice will then be created.
Payment- The portal will give you a procedure of payment via M-PESA for you to complete the application process.
Name registration confirmation- After receiving a notification of payment confirmation, you can click the complete button on the site. Your application will be queued. Feedback is expected to get back within 1-2 working days.
How To Search For a Business Name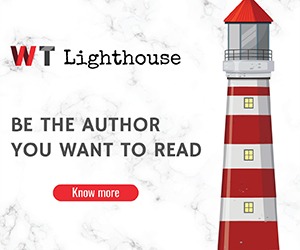 Click on the Office of The Attorney General and Department of Justice.
Head over to "Make Application".
Click on "Name Search- Company/Business".
There will be a set of instructions that you need to read before applying. The Click "Apply."
Choose the business entity then enter your proposed name.
Provide a short description of your entity.
Review the application before submitting the details.
Submit the application
Choose your preferred payment method from the list provided to complete your request- the search fee is KES 150.