Safaricom has announced yet another scheduled service upgrade exercise that is set to have all M-PESA services unavailable for a couple of hours on Tuesday, 19th October. As part of its plans to undertake "enhancements and maintenance" on its systems, the exercise is set to begin at 11.59 pm on Tuesday and end on Wednesday at 4.00 am.
This will see all services on the firm's mobile money platform interrupted including buy airtime, withdrawal, send money and pay bill. This means that all customers will be required to make prior adjustments if they plan to transact over that period.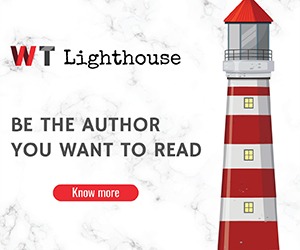 "We are constantly investing and innovating M-PESA to ensure that we continue to meet the needs of our customers as well as continue to support our partners in their business ambitions. To support this continued transformation, we regularly undertake enhancements and maintenance of our systems from time to time," says Safaricom in its statement.
"In this regard, our M-PESA services shall be undergoing planned maintenance on 19th October Tuesday 2021, starting from 2359 hrs to Wednesdy 0400 hrs. During the maintenance, all M-PESA services including airtime purchase shall be temporarily unavailable."
Luckily, the upgrade will not affect as many users as it is scheduled to take place at late night hours. It would be another whole different story if these outages happened unexpectedly as operators will now have to compensate customers for such occurrences.
This is especially useful as Kenyans prepare for the 20th October Mashujaa Day celebrations. So, you might want to make sure you have convenient sources of cash before the scheduled outage.