Apple is set to host its last event of the year, 'Unleashed', later today (October 18) that will be streaming online. The virtual event is expected to bring a new lineup of new devices following the launch of the new iPhone 13 and iPad series. However, this will be more focused on the Mac range where we will see the new generation of laptops and desktops from the tech giant.
M1X MacBook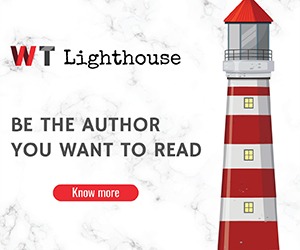 These computers are expected to come in with the M1X (or M2) chip that has been a headliner for so many months now. Millions of Apple fanatics will be expecting to see the new processor that is set to be an upgrade from last year's M1 chip that has proved to be light years ahead.
Of course, the MacBook Pro and Air models will be the most anticipated at today's Apple event. The lineups are rumoured to feature 14 and 16-inch variants, both coming in with the new Apple silicon.
According to analyst Ming-Chi Kuo also predicted that the laptops will offer mini-LED displays. This is especially so for the MacBook Pro models. Kuo adds that there could be a significant redesign, a rumour that has also been reiterated by other tipsters over the last few weeks.
The Pros might also let go of the famous Touch Bar and bring in the MagSafe charging connector as well as additional ports for enhanced connectivity.
AirPods 3 
A new lineup of the AirPods is also expected to be unveiled today as well. Although they are rumoured to have the same design as the AirPods Pro, you can also expect some chip-level improvements and other new playback features.
If Apple won't consider today's launch for the new AirPods, we can expect the announcement through a press release later this month or next month — considering the amount of speculation we have.
Other products expected to launch at the event are the Mac mini as well the new macOS Monterey for the new Macs. The system was announced alongside iOS 15, iPad 15 and watchOS 8 at WWDC 2021.
The event will be streaming live on Apple's YouTube channel.