"It's been 84 years" and the world is still anticipating for Apple to finally give in and let go of the good ol' lightning port on the iPhone. For others, it's been too long and it doesn't seem hopeful that the tech giant will ever surrender to the pressure. One of them happens to be YouTube user, Kenny Pi who took matters into his own hands, as reported by Android Authority.
On October 9, Kenny Pi uploaded a video on YouTube showcasing a hacked-together iPhone X with a working USB-C port. Despite it being a short video, it is quite fascinating to see the wirework that went into making the USB-C iPhone.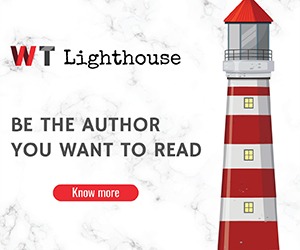 The final image might not be as pretty but any engineer would definitely appreciate the genius that went into hacking a device that is always considered impenetrable. And from the results, the work from Kenny seemed worth it as the port works for charging and data transfer.
The USB-C has slowly been making its way to the Apple ecosystem with the MacBook being the first device to adopt it followed by the iPad. So, we would not blame the millions of users who have been wondering why the iPhone is the only device that just won't make the cut. This includes Apple fanatics who want just one cable capable of charging their laptop, iPad and iPhone.
Luckily, well known that Apple will not be able to hold onto the port forever. This was made clear when the European Commission is officially made a rule forcing Apple to use USB-C in future smartphones. So will we be seeing the iPhone 14 make the 'impossible' move? Well, from Kenny's demonstration, it's quite easy.