Facebook-owned photo and video sharing service Instagram confirmed its plans to launch a feature that notifies users of outages or technical issues. This will be through messages sent directly on the app. The feature is currently being tested following, coming in two days after the infamous six-hour outage that had WhatsApp and Facebook offline as well.
According to Instagram, the test will go on for a few months and will be carried out among users in the U.S. However, we should expect it to make rounds after that in countries across the globe.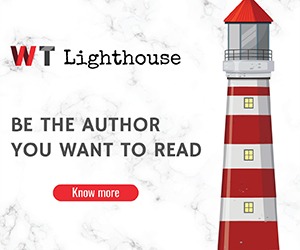 This is definitely an effort to prevent users from being caught off-guard in case of any future problems with the platform. This was clearly needed after last week's outage that had 3.5 billion users unable to access the three services without any prior warning. This includes millions who have been depending on Facebook, Instagram and WhatsApp for a living through online shops.
The social network also plans to roll out a feature designed to make it easier for people to know whether their account is at risk of being disabled.
"We're making changes to make it even easier to know what's going on with your account, in a new tool called "Account Status". Account Status will be your one-stop shop to see what's happening with your account and content distribution," states Instagram in its blog post.
"We'll start by making it easier for people to know whether their account is at risk of being disabled. In the coming months, we plan to add more information to this tool, giving people a better sense of how their content is being distributed and recommended across different parts of Instagram."