A lot of AirPods users can attest to how hectic it can be once you lose those pricey earbuds. Luckily, Apple has now made it easier for users to track them thanks to a new firmware update released today for AirPods Pro and AirPods Max. The feature was initially promised for iOS 15 but didn't really make the launch. Thankfully, it hasn't taken long for the tech giant to finally roll it out to all users globally, as reported by 9to5Mac.
Apple's Find My app already made it possible for one to see where their AirPods were last paired with their iPhone or play a sound that one can track. This new update though is designed to make that function even better.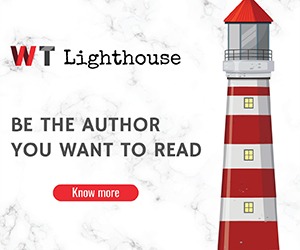 The app will now have a Lost Mode that you can activate and have millions of other iPhones, iPads and Macs aid in the search should your AirPods go missing. Once they are within Bluetooth range of any Apple device, you'll be immediately alerted to their location.
Additionally, Apple has also included a "Find Nearby" feature that resembles that in AirTags. This provides a user interface for tracking down a set of AirPods if you know they're somewhere close. The only downside is that it won't be as precise as with an AirTag since the AirPods Pro and Max don't have a U1 chip. This includes not seeing the arrows pointing you towards them. However, there are onscreen prompts that show the proximity through words like far, near, or "here" when you're right near them.
In case you haven't received it, you can at least check what version you've got to see if you've got these latest features by:
Going to Settings on your iPhone or iPad
Tap General, then About
Choose AirPods, and in there, you should see a "firmware version" field