Satellite TV service provider MultiChoice has launched its own fixed internet service dubbed DStv Internet. The service is set to provide customers with internet service through Wi-Fi routers and SIM cards.
As reported by BusinessTech, the service is targeted at users in residential areas without fibre connections but "want to access the internet regularly using various devices in their home." However, this will only be available for users in South Africa, the company's home market.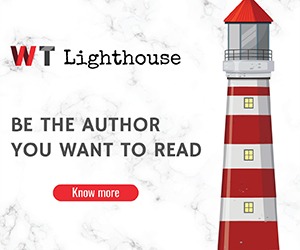 DStv customers will definitely be lucky enough with the service with various bundled offerings to their exposal. This is set to allow them to stream content on any device connected to the internet.
According to Multichoice, the service will offer the following monthly data bundles:
25 Gigabyte (GB) Anytime and 25 Gigabyte (GB) Night-time data.
110 Gigabyte (GB) Anytime and 110 Gigabyte (GB) Night-time data.
220 Gigabyte (GB) Anytime and 220 Gigabyte (GB) Night-time data.
The product will also have a new app dubbed DStv Trusted Home. The app is developed to be more of an "AI-driven network security and Wi-Fi management solution."
As confirmed by the service provider, the app will allow users to manage their data usage, access parental controls and review/approve connection requests. It will only be available for users who have the DStv Internet routers. The routers are also included in the bundle and contract offerings.
The service is definitely one that would generally benefit DStv customers providing that ecosystem for their entertainment purposes. But it would really be a stretch to speculate that the internet product will be making its way for customers in Kenya.