Photo and video-sharing platform Instagram has been testing a new feature designed to let users mark other users as their favourites.
As reported by The Verge, this new feature will let Instagram users categorise their most important accounts (friends and creators) as their priorities. This will then determine what kind of posts land higher on the user's feed.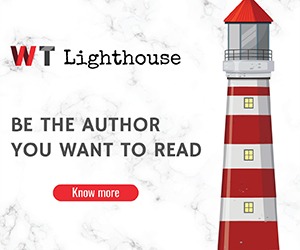 Favourites is apparently a feature that was hinted at by well-known tipster and mobile developer, Alessandro Paluzzi on Twitter. If the feature sounds familiar, that's because Instagram had been testing a similar function back in 2017.
This 2021 iteration will be all about giving users more control over their feed. They will simply be telling the algorithm what accounts matter to them the most.
This could be a huge improvement on Instagram's algorithm that is not a fan-favourite when it comes to organising posts on a feed. Users generally follow a bunch of brands and creators. But they don't necessarily get to see all their posts when they get to post. So this could be seen as a way to improve that situation.
Currently, Instagram still tries to organise posts based on how recently they were posted. This is alongside other "signals' like how likely you'll engage with a post, as revealed by Instagram on June 2021.
It's still unclear whether this Favourites feature will be made official or if it will change before it's rolled out more broadly. For now, the feature will probably start showing up for a few users as the platform continues testing it.