Despite the excitement that Windows 11 came with among PC users around the world, there's no doubt that the demands didn't please everyone. This is mostly because Microsoft came out giving users a disclaimer about the hardware requirements needed for the new operating system. However, that seems to have changed slightly as the firm confirmed that it will not block people from installing Windows 11 on most older PCs.
This means anyone with a PC with an older CPU that doesn't pass the upgrade test can still install the OS through an ISO file of Windows 11. Unfortunately, this offer will not be as attractive to many knowing the restrictions that come after this.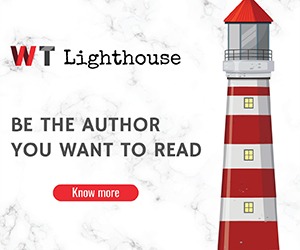 As it turns out, Microsoft has threatened to withhold Windows 11 Updates from your copy of Windows 11. This could even include driver and security updates, which could end up exposing your device to breaching risks.
Obviously, the updated requirements will be a big change as it means that millions of PCs may not be left behind. But consumers will still need to install the system manually by downloading an ISO file, which many probably won't do.
For those who can, getting updates will be pretty much impossible as Windows will not provide them automatically. This could end up just forcing many to buy new PCs instead of having to go through hassle. And as it seems, that's what Microsoft has wanted consumers to do all along.
Luckily, Microsoft has been reported to also be tweaking its minimum system requirements to include more processors. Intel's Core X-series and Xeon W-series will now be officially supported for Windows 11 upgrades, alongside Intel's Core 7820HQ chip that's inside the Surface Studio 2.
So, will you buy a new PC or just work through the loophole?