The IEBC (Independent Electoral and Boundaries Commission) announced early this week vacancies for 2021 voter registration assistants, voter registration clerks and consistency ICT clerks. Luckily, the commission has an online job application portal where citizens can get to apply for these positions.
This mass recruitment is in preparation for the August 2022 general elections. The number of open positions is 1,450 for voter registration assistants, 7540 for voter registration clerks and 580 for voter constituency ICT clerks. You should also note that the job is temporary as it will only last 45 days.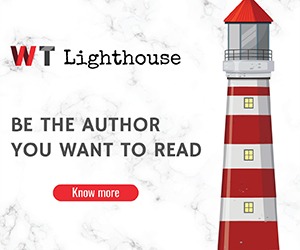 How to Apply for IEBC 2020 Voter Registration Clerk Jobs
To apply for IEBC voter registration clerk, follow the procedure below:
Qualification Requirements
You must be a Kenyan citizen.
ICT clerks must have experience of at least 2 years in ICT (Information Communication Technology) support.
Must be 19 years and above for Voter registration clerks and 21+ years for ICT clerks and voter registration assistants.
Must be a resident of the constituency and ward you are applying for.
Must have a minimum of KCSE C- for voter registration clerks and diploma in ICT or IT related field for voter registration assistants.
The IEBC had also confirmed that registration assistants will receive KES 1500 per day while the voter registration clerks will be paid KES 1000 per day. The deadline for application is 27th August 2021 so you might want to submit your details before the end of the day.
NOTE: If you get a connection error when accessing the portal, then this is because of high traffic to the website. Try applying later when there are few people accessing the application website.