Among the eight wonders of the world, the Great Wildebeest Migration is one that Kenyans can get to be most proud of every year as nature takes its course in Maasai Mara National Park. The spectacular wildlife event has been a great source of tourism in the country over the years attracting thousands of foreigners from all over the world. But with the current travel restriction in place, we would expect the numbers to not be as huge as it has been before. Luckily, TikTok seems to have come to the rescue thanks to a live stream event that is showcasing the migration for everyone to see.
As confirmed by TikTok, users can get to experience all the excitement of this year's Great Migration season in Kenya virtually on the app. The stream is currently live running all through to 29 August at two different timings daily. This is from 6.30 am to 8 am and 10.30 am to 2 pm EAT  The event is courtesy of the Kenya Tourism Board (KTB) in partnership with the International Fund for Animal Welfare (IFAW) and Conservation International.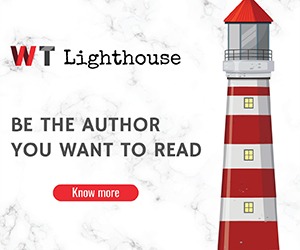 To catch the action, you can just tune the official TikTok Africa page at the times provided above.
"Content throughout the LIVE will be curated by award-winning wildlife photographer Jeffrey Wu, and experts from renowned local organisations including African Wildlife Foundation, Maasai Mara National Reserve and African Wildlife Foundation will join the sessions to educate those tuning in on the Maasai Mara ecosystem, the impact and importance of tourism on preserving the environment, and the impact of the pandemic, among others," states TikTok.