Ride-hailing and delivery service firm Bolt is now set to help drivers own cars through a vehicle financial scheme with leasing companies. According to Bolt Kenya, there are talks being held with several vehicle leasing firms to import the cars then enter into deals with drivers. This will be through an agreed amount paid either daily or weekly.
Moreover, Bolt has promised to help compensate the firms when a driver fails to pay the instalments as agreed.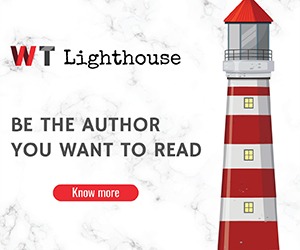 This action comes as a more effective choice to the current financial model in the ride-hailing industry. The already-existing option has seen high auction rates due to default leaving drivers with nothing.
Kenneth Micah, the regional manager of Bolt East Africa spoke of this saying, "We are speaking with fleet owners to incur the costs and get cars in nice conditions then enter into a lease-to-own agreement with the drivers."
"The scheme will be accessible to drivers who have consistent activity on the platform because we are putting our guarantee into it."
Bolt's new financial plan will be financed in part through Kenyan proceeds from KES 78 billion investor funds raised to imitate a similar system in Nigeria.
Bolt also plans to spend a section of the funds to expand its network of ride-hailing services, food delivery and micro-mobility.
This comes at a time when drivers have been complaining of reduced earnings amid the increased fuel prices. This is also due to the restrictions such as nigh-time curfew meant to curb the spread of the Covid-19 pandemic. Luckily, Bolt has been looking for solutions including the instant cash withdrawal feature added to the platform for drivers.