Long time admirers of the Samsung Galaxy Z Flip in Kenya will now be glad to know how cheaper the device is in Kenyan stores but for a limited time.
The foldable smartphone was launched early this year alongside the Samsung Galaxy S20 lineup at a starting price of KES 136,000 in Kenya. The device was a clear effort to bring calm the storm brought about by the Samsung Galaxy Fold that launched last year.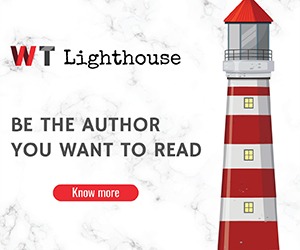 According to Samsung Mobile Kenya, the smartphone is already on sale retailing at KES 68,000 in all Samsung stores across the country.
The design is quite unique as it sort of pays homage to the old flip phones with one hinge as the centre of the AMOLED 6.7-inch screen. It is powered by a Snapdragon 855+ processor alongside 8gigs of RAM. Users of the device also get 256GB of internal storage space.
Other than the huge hinge, the back cover features a rear double camera module with a 12MP wide lens and a 12MP ultrawide-angle camera.
However, power can be a problem as the device features a 3300mAh battery. Charging can be done via the phone's USB-C port and Qi wireless support.
The device did impress us when we managed to get a hold of it earlier this year. So, anyone that chooses to get it during this sale window  would be absolutely lucky. You will definitely have to rush while stock lasts.
Clearly, Samsung is planning on having more unique form factors and it will be interesting to see them come next year.