Innovation is the key to the vehicle that drives Africa to greater heights. With this and the Coronavirus pandemic in mind, the Africa Telecommunication Union (ATU) recently launched an Africa Innovations Competition for young innovators in the continent.
ATU Africa Innovations Competition
This a competition designed to identify young African innovators who have developed mobile applications directly useful for benefiting the fight to contain COVID-19' and possibly other emergency situations in Africa in future.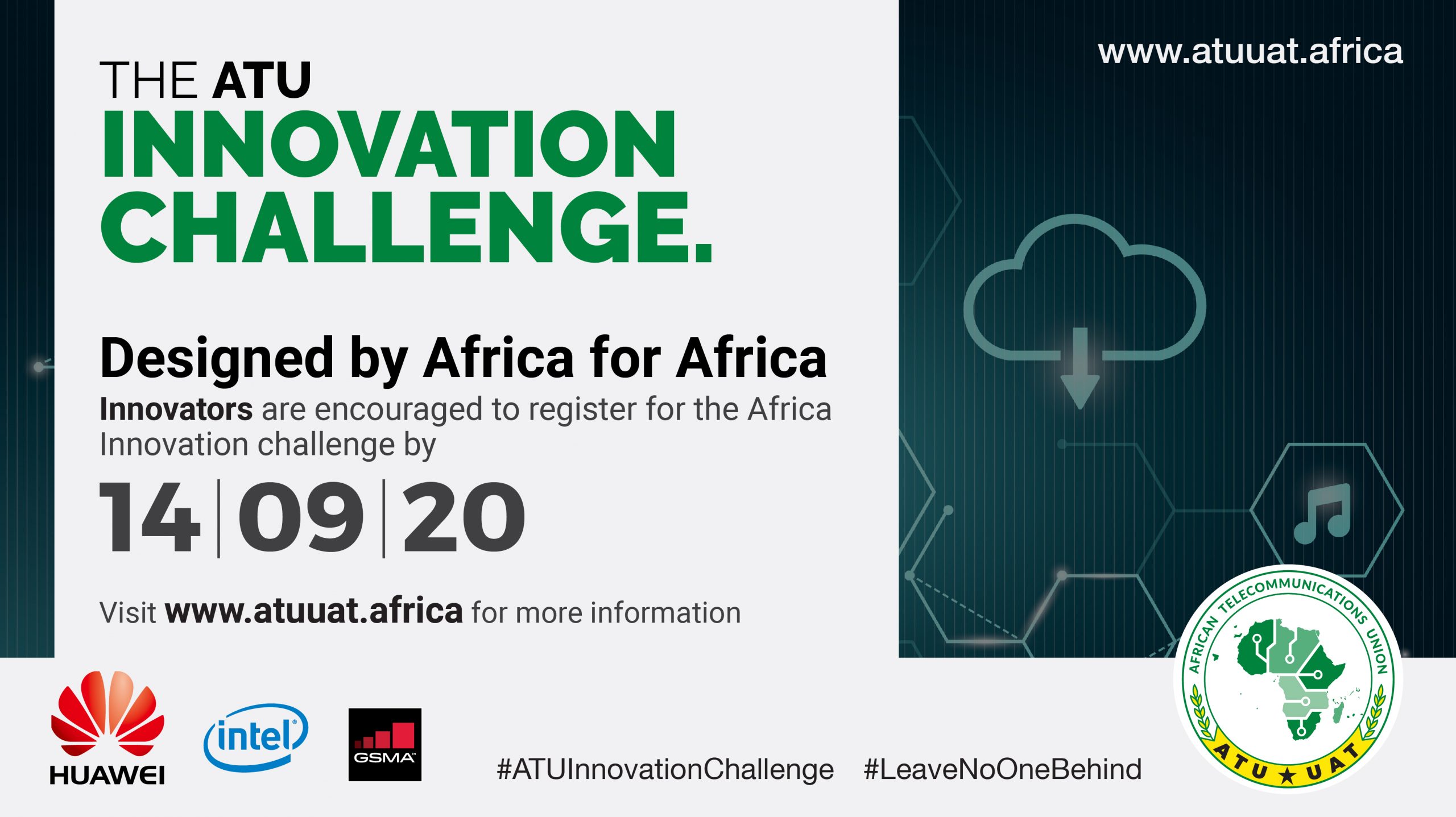 According to the ATU Secretary-General, Mr John OMO, the top prize winner in the competition is expected to carry home a cash award of KES 500,000. This is aside from engaging them in other mentorship and partnership programmes.
"This challenge will be instrumental in recognizing, testing and highlighting disruptive innovations in Africa," said Mr. OMO.
Speaking during the launch event, Chief Guest Hon S.E.M. Mamadou SANOGO, said that Innovation has become the key differentiating element. He notes that it can give economic opportunities to young people all over Africa.
Huawei is the Title Sponsor
ATU took the opportunity to announce Huawei as their title sponsor.
"We are happy to bring Huawei on board. For over 20 years Huawei has been building ICT infrastructure and promoting ICT skills across Africa. We believe the trustworthy partner can support this initiative with their expertise, insight and experience both globally and locally. "
Huawei had this to say;
"We are looking forward to working with ATU. We aim to bring out the creativity and entrepreneurship residing in the African youth."
They went on to note that the ATU innovation challenge is an initiative that seeks to provide both short and long-term solutions and opportunities for African at large.
DISCLAIMER: This article is a sponsored article and does not substitute for professional advice or help. Any action you take upon the information presented in this article is strictly at your own risk and responsibility.