A study by global consultancy MicroSave Consulting and Caribou Data, conducted in March and April, shows that most Kenyans have adhered to the measures. Their aim was to use their experience and platforms, to understand what the situation for mobile money and banking agents is, especially M-Pesa and Airtel Money agents.
With this info, they are able to understand how they're coping with lockdowns curfews, social distancing, hygiene and reduced hours of bank opening. The study shows that digital money services and providers are adhering to curfew rules put in place in mid-March.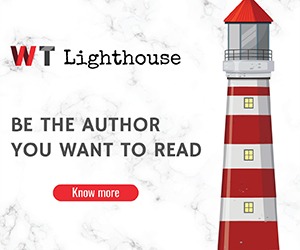 M-Pesa and Airtel Agents
President Uhuru Kenyatta asked Kenyans to make cashless transactions. This includes mobile money and credit cards to cut the risks of contracting the disease. He also urged telcos and banks to reduce transaction costs.
For example, Airtel Kenya waived transaction fees on its mobile money services across all bands. Safaricom only waived for transactions whose value is up to Sh1,000.
After this, the study shows the agents including those of M-Pesa and Airtel Money report increased value of deposit transactions. This comes after the Central Bank of Kenya (CBK) directed lenders to triple the digital wallet limit to Sh300,000.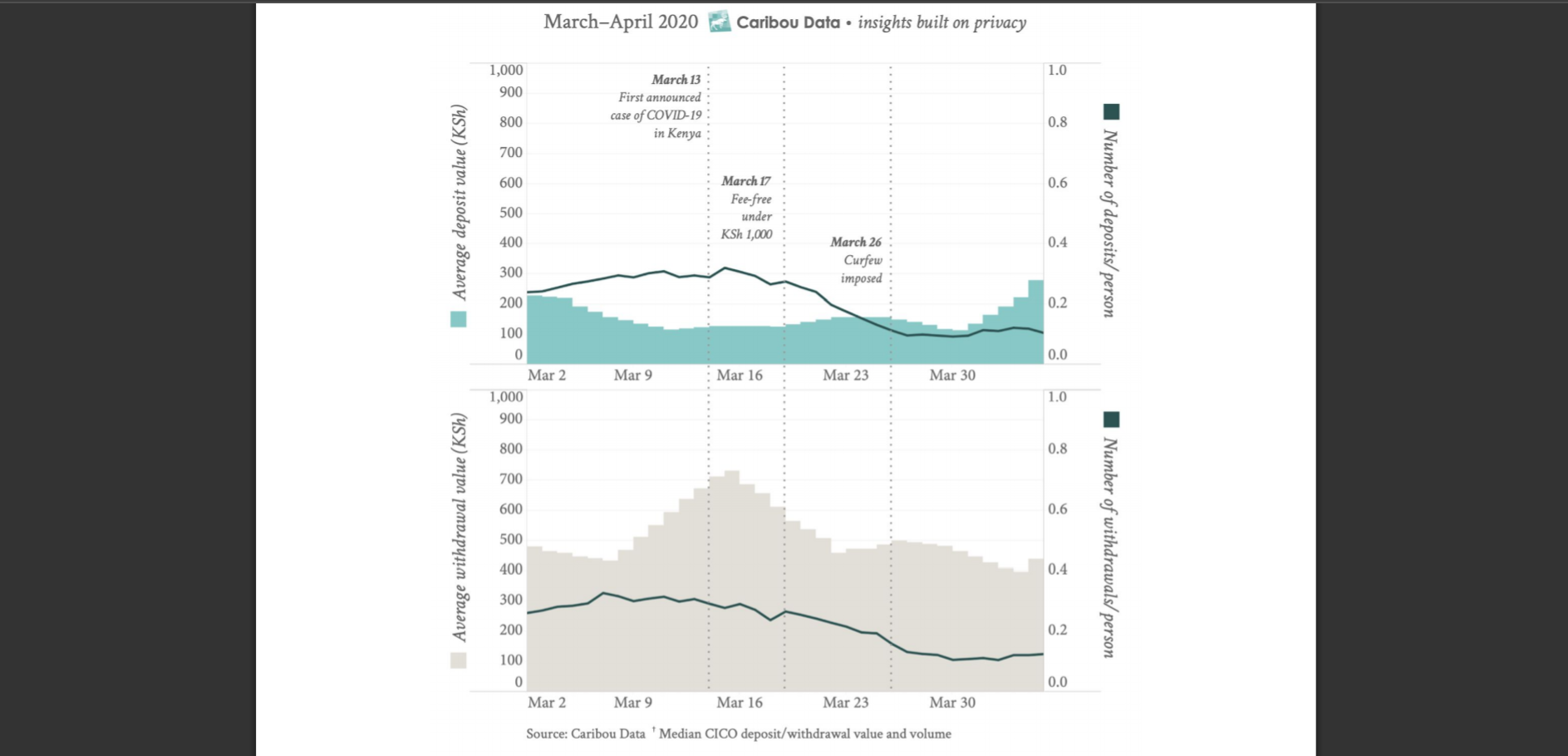 Looking at withdrawals alone, the initial reaction to the pandemic shows a clear cash-out spike in the first half of March driven by global news.
Counting Losses
Unfortunately, as a result of these directives, and others limiting business hours, DFS agents are counting their losses in several ways. Many agents have seen their transactions — and commissions — fall by more than half.
In some cases, agents catering to customers at government institutions had to close shop.
"A significant number of agents indicated that the (7pm to 5am) curfew impacts their prime business hours (usually 6pm — 11pm), and this negatively affects their business.
Many agents also report having to redirect their float investment to other businesses. Subsequently, some are stocking up on provisions for their households fearing a lockdown.
The CBK also reached a deal with banks to waive the charges for transfer from banks to money wallets. Cashless payments are expected to cut down the handling of cash and thus the risk of the virus being transmitted.