In the midst of all the things that are happening, Windows seems to be affected by the Coronavirus as well. They seem to have -socially distanced- themselves from updates in this trying time. That's a joke please laugh! Okay, thanks
Upcoming Windows Updates Delayed Due To Coronavirus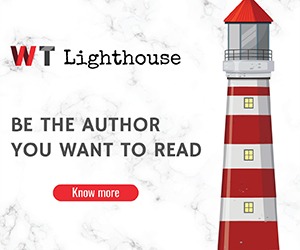 Microsoft has 
announced
that it will temporarily stop releasing optional updates for Windows 10. The updates, which Microsoft designates as Windows'
C
 and 
D
updates, are normally released during the third and fourth week of each month, respectively.
We have been evaluating the public health situation. We understand this is impacting our customers. In response to these challenges, we are prioritizing our focus on security updates. Starting in May 2020, we are pausing all optional non-security releases for all supported versions of Windows client and server products.
There is no change to the monthly security updates B release, these will continue as planned to ensure business continuity and to keep our customers protected and productive. The stoppage of C and D updates will not affect the company's patching efforts.
According to Microsoft, the C and D updates should not be distributed to all Windows client systems. Instead, the D update should be used to test the updates included in the release and provide feedback.
Their aim is reducing the amount of testing necessary following Update Tuesday and, thereby, improving their ability to solve issues before they even happen.
Office 365 features throttled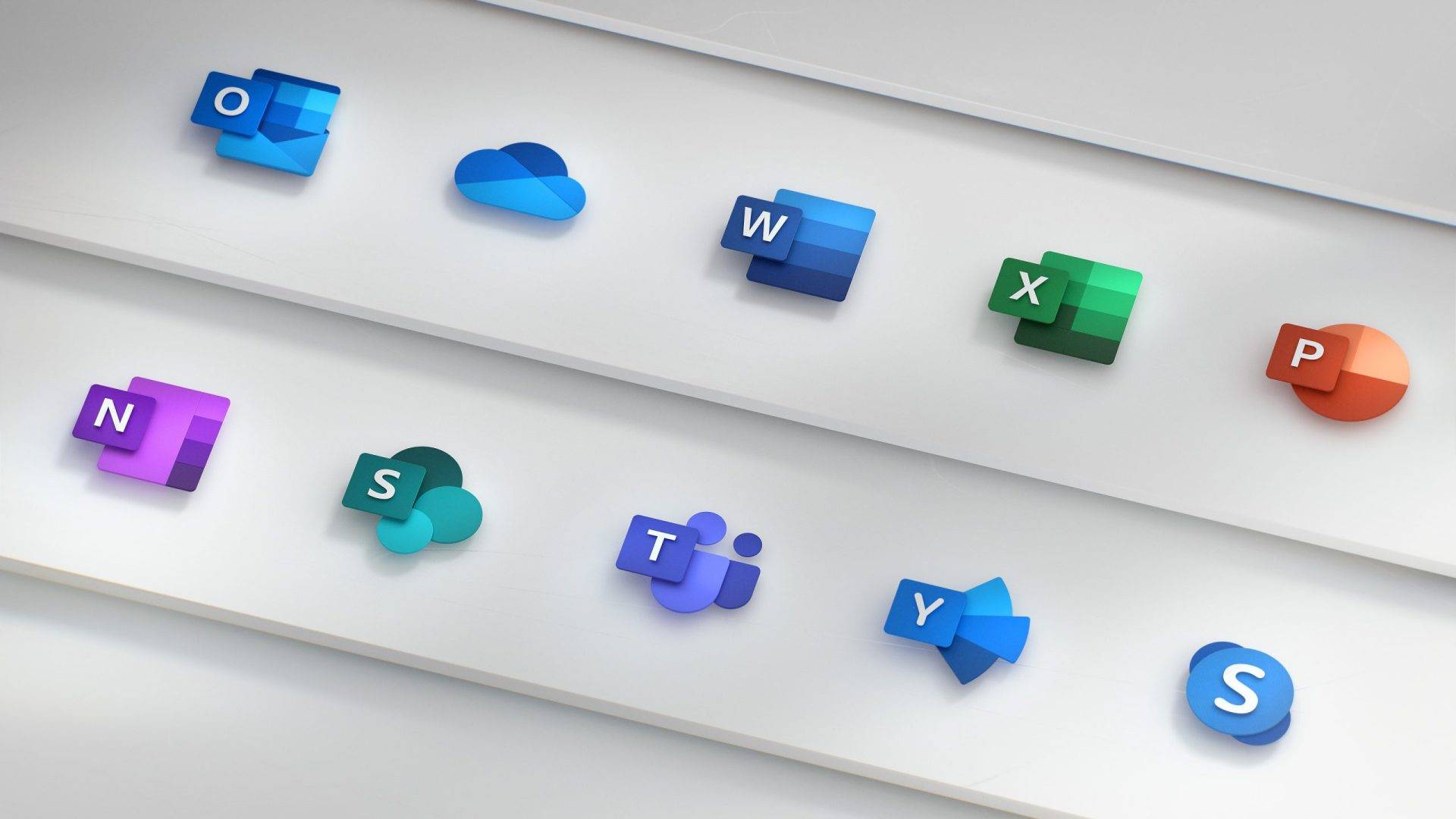 With regard to that, Microsoft has also made changes to features in its Office 365 productivity suite. Their aim is to keep up with a surge in demand as more people work from home.
Recently, the company announced it would be making the following changes to Office 365/Microsoft 365 programs:
OneNote:
OneNote in Teams will be read-only for commercial tenants, excluding EDU.
SharePoint:
Rescheduling specific backend operations to regional evening and weekend business hours. Impacted capabilities include migration, DLP and delays in file management after uploading a new file, video or image.
Reduced video resolution for playback of videos.
Stream:
People timeline has been disabled for newly uploaded videos. Pre-existing videos will not be impacted.
The service had seen a massive increase in demand last week as more users work from home. Usage of Microsoft's cloud-based Teams service increased from 32 million to 44 million daily active users in the course of a week.