Whether you are a fan of the Stories feature or not, it is clear that social media platforms want a share of the pie. Having started on Snapchat and then grabbed by Instagram, Facebook, WhatsApp, YouTube and now professional platform LinkedIn is sold into the frenzy.
This does not come as a mere rumour as it was confirmed via a post from Pete Davies, the senior director of product management at LinkedIn.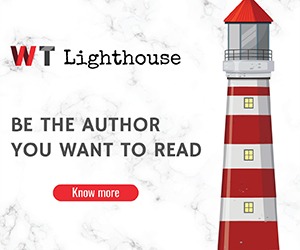 Through the article, Mr Davies does try to explain why the need for this feature has risen for the platform.
And it is clear by now that LinkedIn seeks to make communication more media-based. The idea itself has of course been polarising on social media with some absolutely against the plan.
@LinkedIn, please don't.

— Justin Young (@justinyvr) February 27, 2020
making performative bullshit socially compulsory was such a resounding success, we decided to make posting a professional obligation as well https://t.co/sCGEok5VGa

— sam (@emcee_eschaton) February 27, 2020
— Lexi Carter (@lexiserincarter) February 27, 2020
According to Pete Davies, the whole aim is to make the site that is considered rather serious and professional a little lighter.
"I'd hope that most of my interactions in the break room or passing people in the hall are similarly ephemeral and light. The same holds true for cubicle and coffee shop banter around the world: sometimes we want a way to just make a connection, have a laugh with our colleagues and move on."
As of now though, the feature is being tested internally and we'll be spreading to more users in the next few months. The question that stills stands is whether the Stories will make the site better or just as common as the rest.
Of course, people are able to share images but the site is not one what we would compare to the likes of Snapchat or Instagram.
But then again, the success of this feature has been evident enough on various platforms. A good example would be Facebook that no one thought would work only to turn out to have over 500 million active users on a daily basis. It will just be a matter of time before we see what kind of appeal it will have to LinkedIn users.