One thing that almost every football fan can agree on is that watching English Premier League matches is not cheap. When you see people filled in clubs on a Saturday or Sunday evening, there is a compelling reason why. The best legal way to watch these matches uninterrupted is through the DSTV monthly subscriptions. And as much as it is readily available, we can't all pay close to 10k every month.
But what if we had a Netflix-like app for streaming these live matches on the go? Well, that has been the plan for some time now according to the league.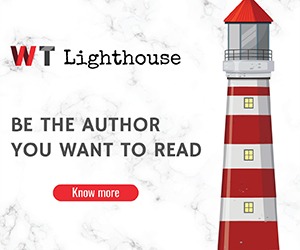 Streaming services are proving to be quite popular with different audiences even in Kenya with numbers for the likes of Netflix and Showmax growing regularly. An even better example would be the 2018 Russia World Cup that had Kwese make its name through its app, Iflix that offered cheap costs for streaming matches on smart devices.
The speculated OTT product is said to hit the market as early as 2022. The service will reportedly be spread across many markets in the world more than what's offered by pre-existing ones.
The CEO of the PL, Richard Masters, says that the league is undertaking bidding processes and is reportedly investing substantial resources in building the expertise around OTT products. He has also since revealed that they had considered carrying out tests for the products but changed plans.
This comes just sometime after rumours of Multichoice's plans to have a streaming app that will compete with Netflix. This is in terms of costs and the service will no require a subscription service.
Nothing is confirmed yet, but we'll definitely be here to update you on more information.