As of 11 February 2020, Coronavirus had claimed over 1000 lives globally with over 30,000 people infected by the virus. As the world tackles this deadly virus, seeing that the World Health Organization (WHO) has declared the epidemic as a global health emergency, the world of tech has also taken a beating.
China's role in tech cannot be underestimated and the effects of Coronavirus on tech proves this. From predictions of slow sales to cancelled events, here are all the ways Coronavirus has affected tech: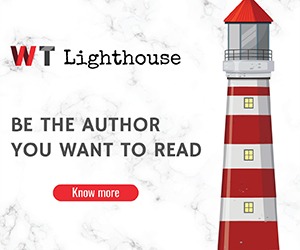 50% Dip in Sales
According to Canalys, smartphone sales in China could go down between 40% and 50%, which is a huge number. This is due to the number of stores that have been closed so far. Companies like Apple, Google, Samsung and other tech manufacturers have had their stores closed in various parts of China for a while now.
Factories have also been shutdown. Foxconn, which manufactures Apple's devices has been closed down with only a few assembly lines open in provinces that are not affected by the virus. This means that the world is likely to face a shortage of iPhones and Apple accessories.
Other companies whose sales have been affected include Asus who have said that the ROG Phone II will not be available until further notice, citing Corona Virus as the reason. Smartphone makers like OPPO, Xiaomi, TECNO, Infinix and Huawei will also face challenges with their production something that will directly affect Kenyans and could see a shortage of current phone models and also delays in the launching of new models.
Cancelled Events
From global events to company-specific launches, a good number of events have either been cancelled or risk getting cancelled.
The Mobile World Congress (MWC) which is set to happen on February 24 is one such event that risks cancellation after a number of attending companies pulled out over Coronavirus concerns. Amazon, Intel, LG, MediaTek, Nvidia, Sony and Vivo Mobile are just a few well-known companies that will not be attending MWC 2020.
Huawei has also postponed its developer conference that was meant to be held in February to the end of March.
While we're still trying to contain the spread of Coronavirus, it's effects are definitely being felt all over the world even in the world of tech.