Here ye! Here ye!  Humbling us with its presence is a budget Note Device. Never did we fathom that there would be such a miraculous feat but here ye are! Following its big brother the Note 10, The Note 10 Lite has finally been announced and there's a lot of hype based on its price point and the specs it has.
Check Out The Differences:
 

| SPECS | Samsung Note 10 | Samsung Note 10 Lite |
| --- | --- | --- |
| Display | 6.8″ QHD+, 1080 x 2280 | 6.7″ AMOLED FHD+ 1080 x 2400 |
| Software | Android 9 (Upgrade-able) | Android 10 |
| Network | 4G | 4G |
| Processor | Exynos 9810 | Exynos 9810 |
| RAM | 12GB | 6GB |
| Internal Storage | 256/512GB | 128GB |
| Main Camera | 16MP+12MP+12MP | 12MP+12MP+12MP |
| Selfie Camera | 10MP | 32MP |
| Battery | 4300mAh | 4500mAh |
| Price KES (May Vary) | 81,500 | 53,000 |
The Note 10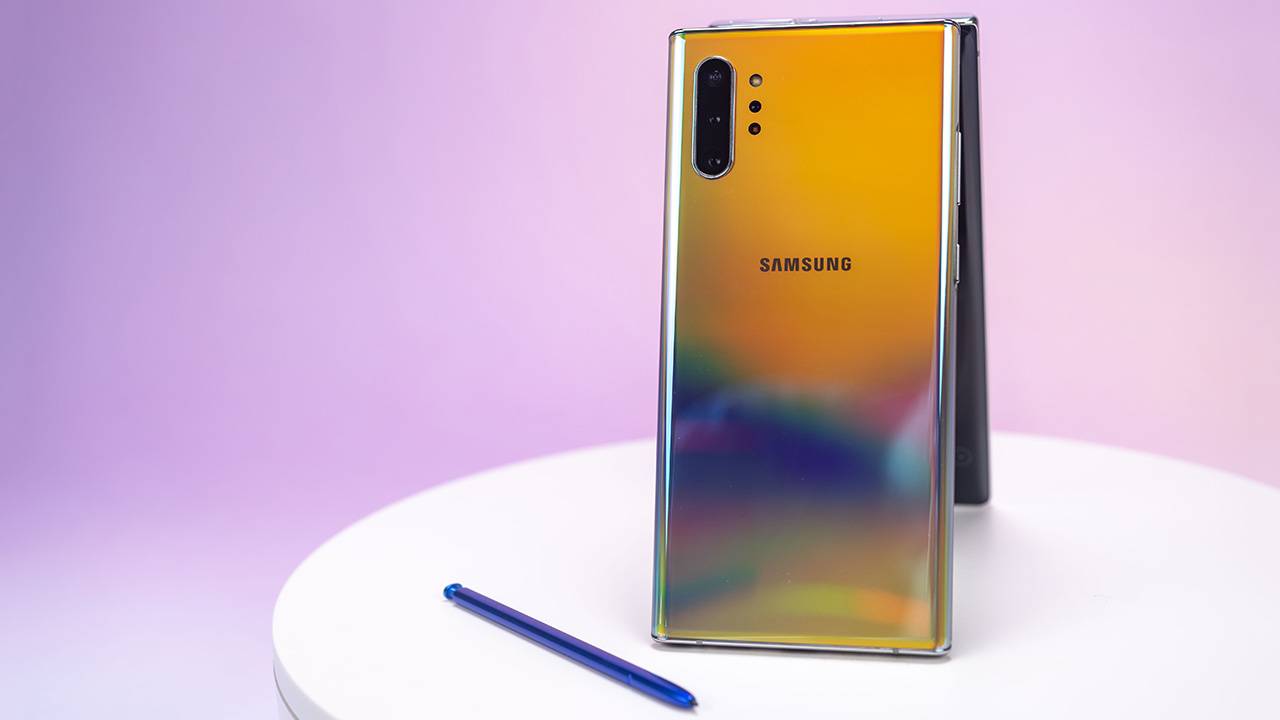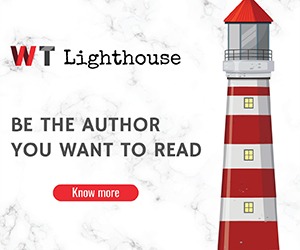 This phone is beautiful. Along with aura glow. What could top that? Samsung built the Galaxy Note brand on delivering the best big-screen phones around. The 6.8-inch Note 10 is one of the most compact big-screen phones yet, thanks to its nearly bezel-free Infinity-O screen — and some features Samsung left on the cutting room floor. The Note 10 also boasts several S-Pen enhancements (including gestures), new video recording features and a new way to mirror the phone on a PC.
The Note 10 comes with premium build, what they like to call, polished metal. It's made from a mix of glass and aluminium giving it that pricey finish. This also means its capable of wireless and reverse charging. The Samsung's Galaxy Note 10+ is protected by Corning's Gorilla Glass 6 on the rear as well as the front.
However, there are some trade-offs. You won't find a headphone jack on the Note 10, and the micro SD card slot is gone, too (though it remains on the larger Galaxy Note 10 Plus). The Note 10's screen also isn't as sharp as its predecessor's, though you'd be hard pressed to notice a difference between them. Then again, who does it better than Samsung?
The Note 10 Lite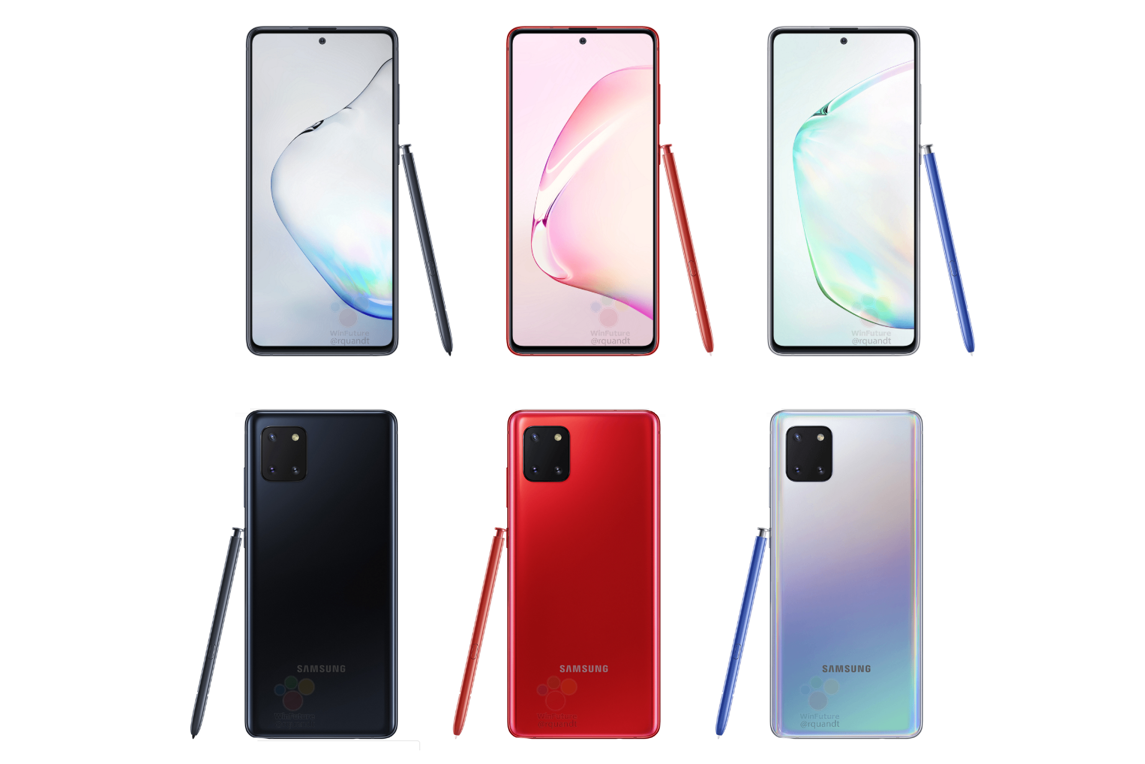 There are some obvious compromises to reach a low price point. The display is Full HD+ instead of QHD, some of the extra S Pen gestures (like zooming in and out on the camera remotely) have been cut. Also, there's no off-screen memo support, but those won't be deal-breakers for many people. The space isn't even as much but then again were you really going to fill up 512 GB?
There's even a 3.5mm jack. If you're looking to save some cash, the Note 10 Lite may just be the device for you. However, that price comes at a cost. As the Note 10 Lite is aimed at the mid-range segment, Samsung went with a plastic chassis, and there's no IP68 dust and water resistance, 15W wireless charging, or a Wi-Fi ax modem. Samsung is using an FHD+ panel and leveraging the two-year-old Exynos 9810 — the same chipset that powered the global Galaxy S9 — in the Note 10 Lite.
Samsung has broadened the appeal of its Galaxy Note line beyond the narrow business-class demographic, and this reflects in the lower price. Having those Samsung grade features at that price point is quite the deal.
Final Verdict
The Galaxy Note 10 Lite represents the first 'budget' Note device from Samsung. What I love about it is the fact that it brings the S Pen down to a smartphone that won't be priced like a flagship. The cameras are good too and you've still got that good ol' Android 10. Having a cheaper way to get a phone with the S Pen is great and this is the main reason why I feel this makes more sense than the Galaxy S10 Lite.
The Note 10 Lite costs half as much as the Note 10+, but you still get the S Pen, large battery, and decent internal hardware. At that price point, we can only give the Lite props for looking up to it's bigger brother. That S pen sounds good at 50,000 bob. Don't you think? What's your pick?