M-Kopa is a Kenyan solar energy startup that sells solar-powered equipment under a pay-as-you-g0 model. In which consumers get to use a product and gradually pay for it until they fully own it – think of it as hire purchase.
The company has now expanded its product portfolio and has been offering phones under a similar pay-as-you-go model. The program is open to all M-Kopa customers and non-customers, although the latter only has access to a limited number of products.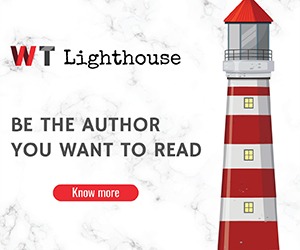 The phones program, dubbed M-Kopa phone, gives access to a number of smartphones for a consistent price of 60 bob per day after paying a deposit.
Here are all the M-Kopa phones that you can get in Kenya and the price that it will cost you to get:
Huawei Y5 Lite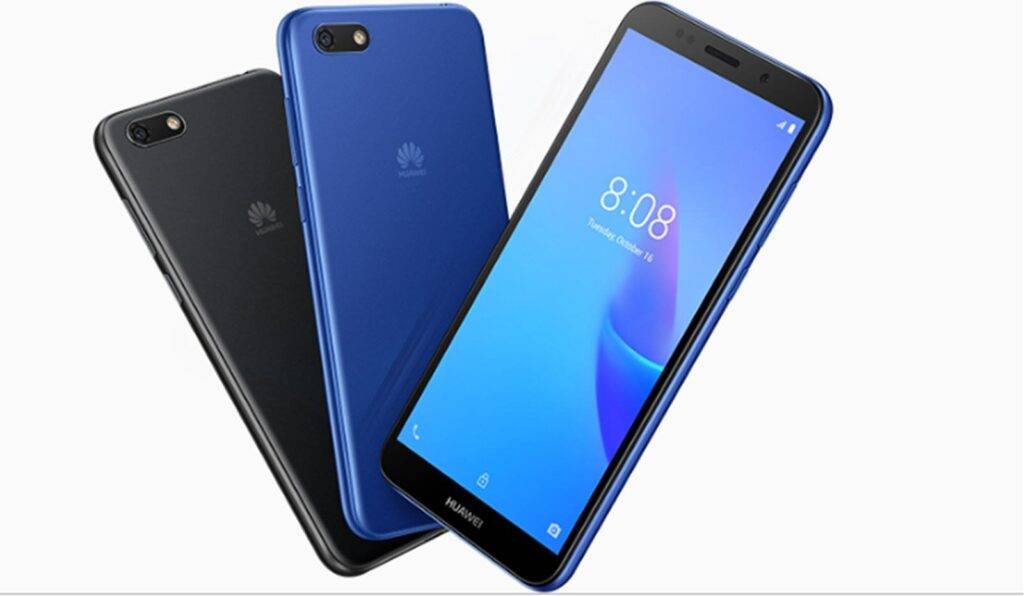 Key Specifications: 5.45-inch display, 4G, 1GB RAM, 16GB Storage, 8MP Camera, 3020mAh battery
Deposit: KES 1000
Daily payment: KES 60
Number of days payable: 320 days
Total Amount: KES 18,000
Availability: Anyone can buy
Nokia 2.2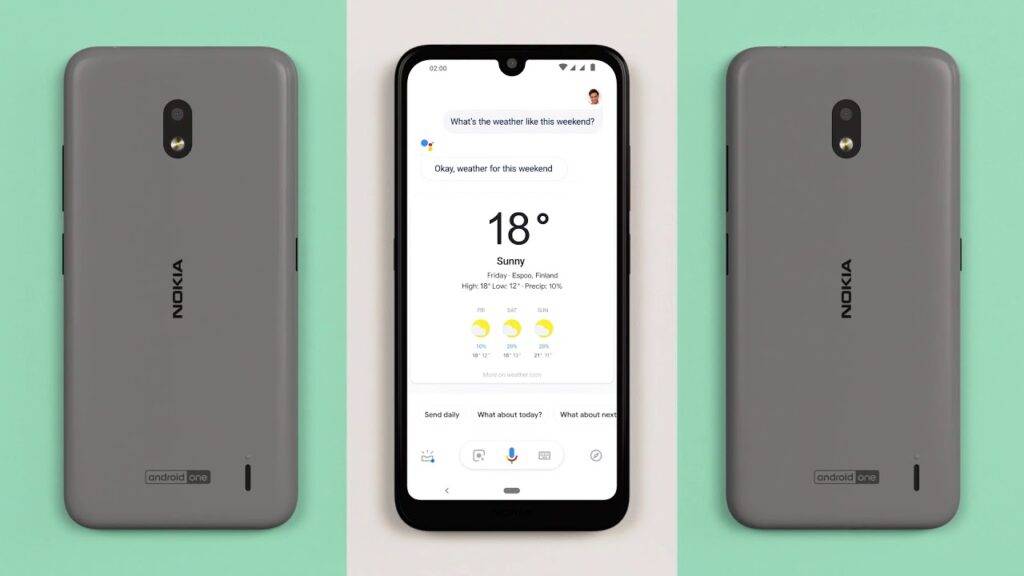 Key Specifications: 5.71-inch display, 4G, 2GB RAM, 16GB Storage, 13MP Camera, 3000mAh battery
Deposit: KES 3000
Daily payment: KES 60
Number of days payable: 330 days
Total amount: KES 22,800
Availability: Only available to current M-Kopa customers
Samsung Galaxy A10s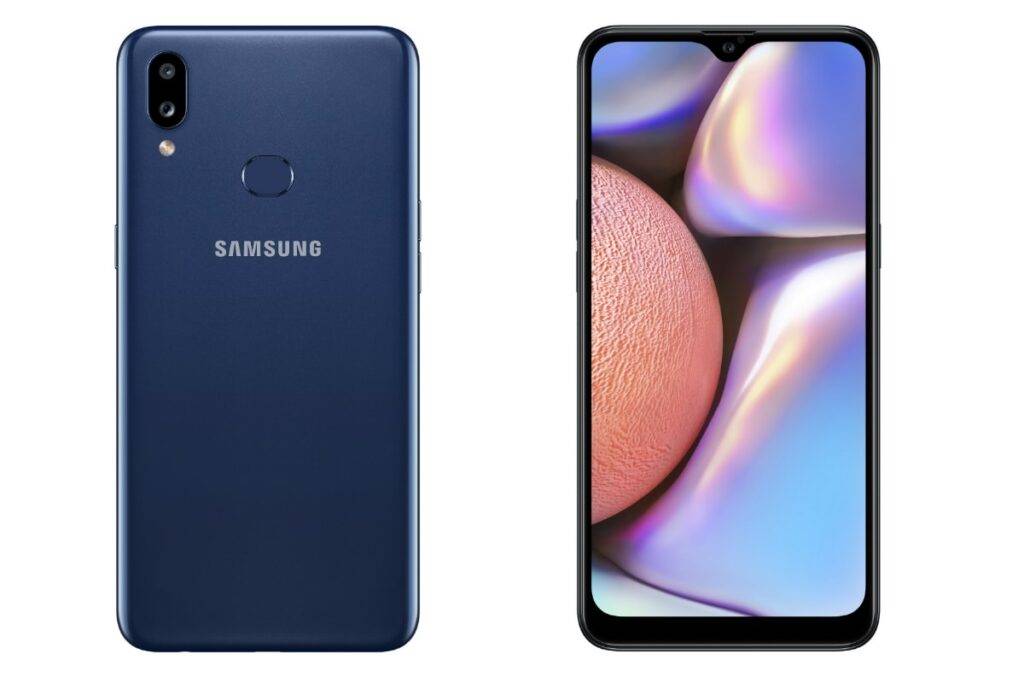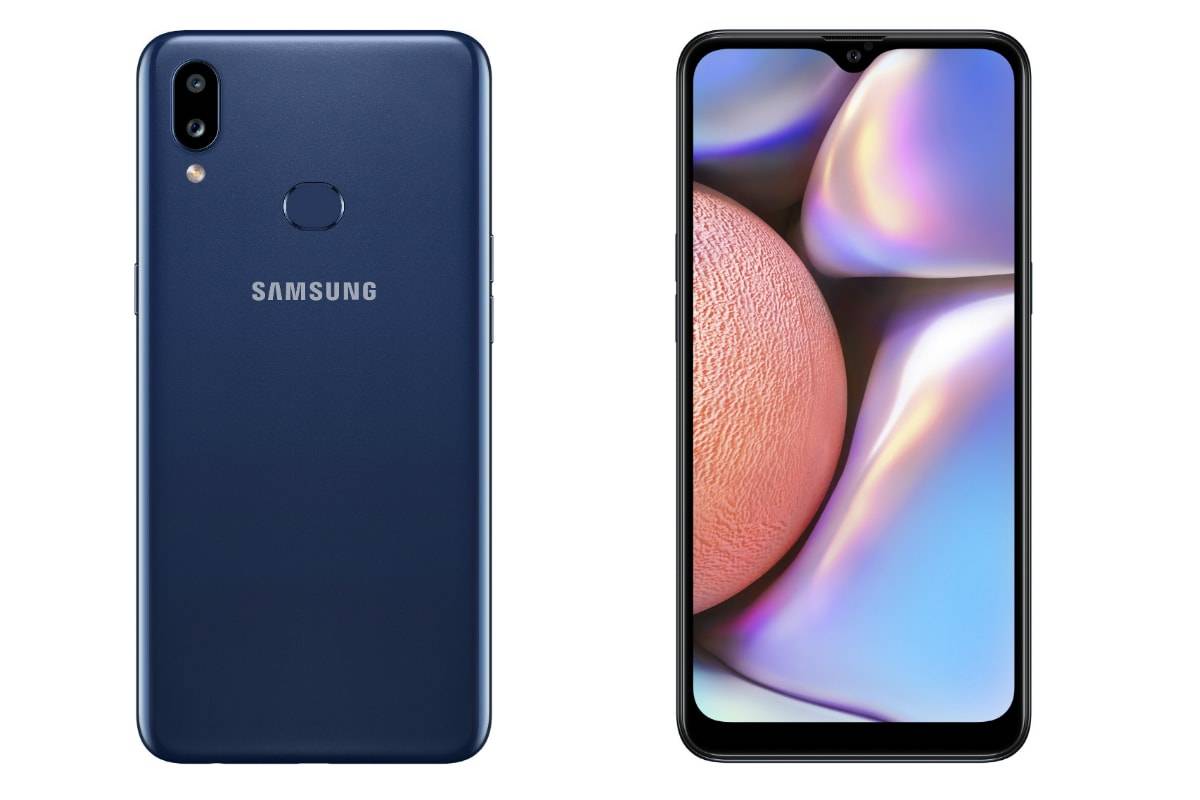 Key Specifications: 6.2-inch display, 4G Dual SIM, 1GB RAM, 32GB Storage, Dual 13MP + 2MP Cameras, 4000mAh battery
Deposit: KES 3000
Daily payment: KES 60
Number of days payable: 365 days
Total Amount: KES 25,400
Availability: Only available to current M-Kopa customers
Things to Note
If you do not pay your daily fee, the phone will be locked
The payable amounts are paid via M-Pesa paybill number 333222
The phone is not covered by insurance, which means that in case the screen breaks or it's stolen, you will have to bear the cost of repair and still pay the 60-bob for the remaining of the period
There are no airtime or data bundles offered with the phone