When it comes to mobile money services in Kenya, M-Pesa is king. However, we can all agree that mobile money charges aren't exactly cheap. But the convenience that comes with paying via our phones really goes a long way in cushioning this expensive transaction.
Research and Survey platform Geopoll has released a report that shows the different goods and services that Kenyans pay for using mobile money, at least for those aged between 18 and 35 years old.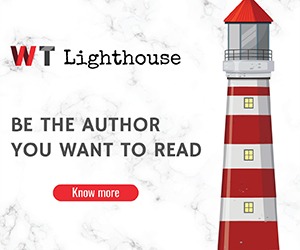 Before we get into that, the report also indicates that mobile money services are the second most popular savings platform after banks, taking up approximately 30% of all savings made in the country. When it comes to other payment options, cash is still king. While mobile money only takes up 28% of all payments, people still prefer using cash to pay for goods.
Transport, non-alcoholic beverages, groceries and beauty products were the most paid for in cash. Gambling, home internet, airtime and pay-TV services took the lion's share in mobile money payments.
Interestingly enough, debit card usage in the country has grown with video streaming services, insurance and betting being the most paid for services using debit cards.
Gambling Affair
As per Geopoll's State of Financial Services report, gambling leads in terms of mobile money payments. 82% of all gambling payments were done through mobile money. PayTV services such as DStv, GoTV, Startimes and the likes also had 82% of payments done through mobile money. Airtime purchase and payment of home internet services were paid for via M-Pesa at 64% and 71% respectively.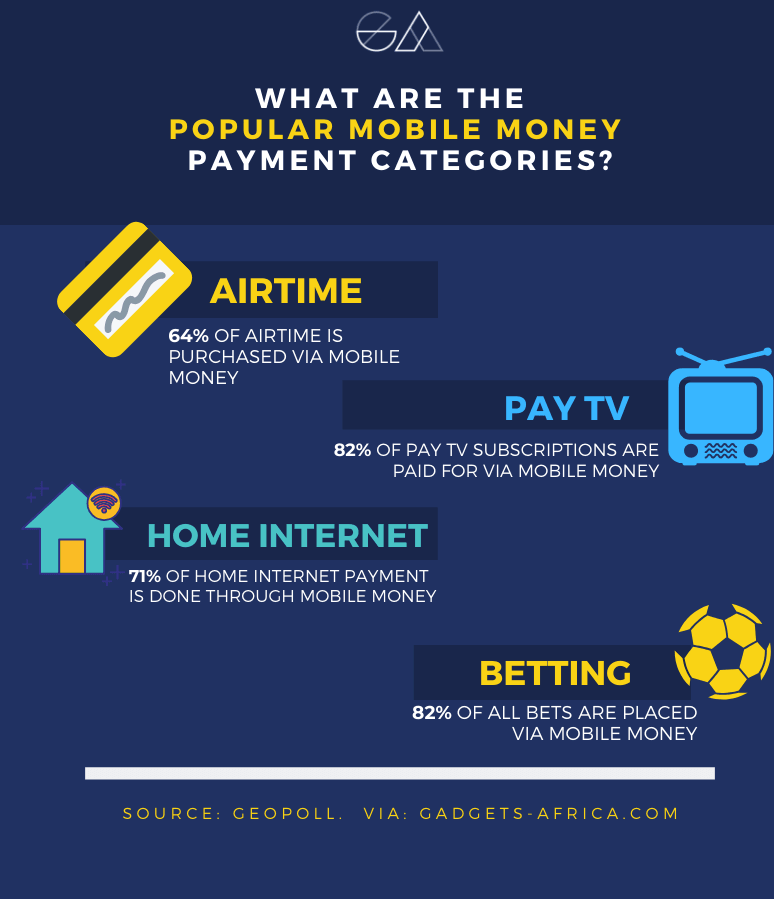 What's scary is that the Geopoll report is mirrored across Kenya, Ghana, Uganda, Nigeria, Tanzania and Cote d'Ivoire, all of which has similar trends in mobile money payments with the majority of the payments being to gambling platforms.