Tons of people are reporting the app crashes at launch after getting the latest Twitter update (8.28.00). Don't worry though: there's a way to fix it.
Many users discovered that the latest version of the Twitter app (version 8.28) crashed as soon as it is opened. With large numbers of Android users having their devices configured to automatically update apps, the crash-bug could affect a lot of people.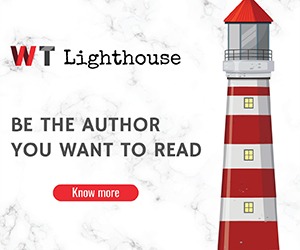 Twitter Warns Against Updating
In a post on social media, Twitter said they are investigating a problem with the latest version of the app. The company rolled out an update to its first party app bringing it to version S8.28  but the update is causing the app to immediately crash upon launch.
This is what Twitter had to say…
"….this latest version causes Twitter to crash immediately once it's opened. If you use Twitter for Android, we suggest not updating it until we let you know it's fixed. Sorry for the inconvenience," Twitter said on Wednesday.
Recently, many users have been complaining about the Twitter app that reportedly started crashing or closing on its own.
In case you have already updated…
If you've already installed the update and are not able to use Twitter, you can
Go to the app's info page.
Clear data and storage to get it working again.
Re-enable dark mode if you use it.
The straightforward issue sees the first-party Twitter client on Android open for a brief second. Then it crashes following an update to version 8.28. Released today on the Play Store, this looks to be a wide-ranging bug affecting more than a few users this evening.
Twitter Support acknowledged and apologized for the issue just before 4 p.m. PT and suggests "not updating it until we let you know it's fixed." The article will be updated once we have more information.