The year just kicked off and as we're all busy trying to figure out our resolutions, yup, it's not too late for that, here at Gadgets Africa we have also set out on our new resolution.
Fine, it's not new-new, we did launch the magazine late last year but this time around, we're hitting the ground running.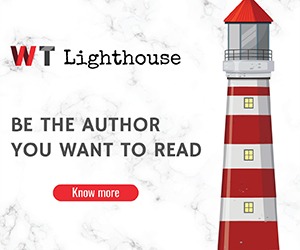 In the first edition of the magazine in 2020, we take a look at a number of emerging technologies in the country including e-sports, home tech and the rise of the planet of the bots.
The feature story is about a law student who doubles as an e-sports champion. Sylvia Gathoni, alias, "Queen Arrow" started gaming just recently as a hobby. However, she quickly realised that she was good enough to compete against other players, not just for fun but at a professional level.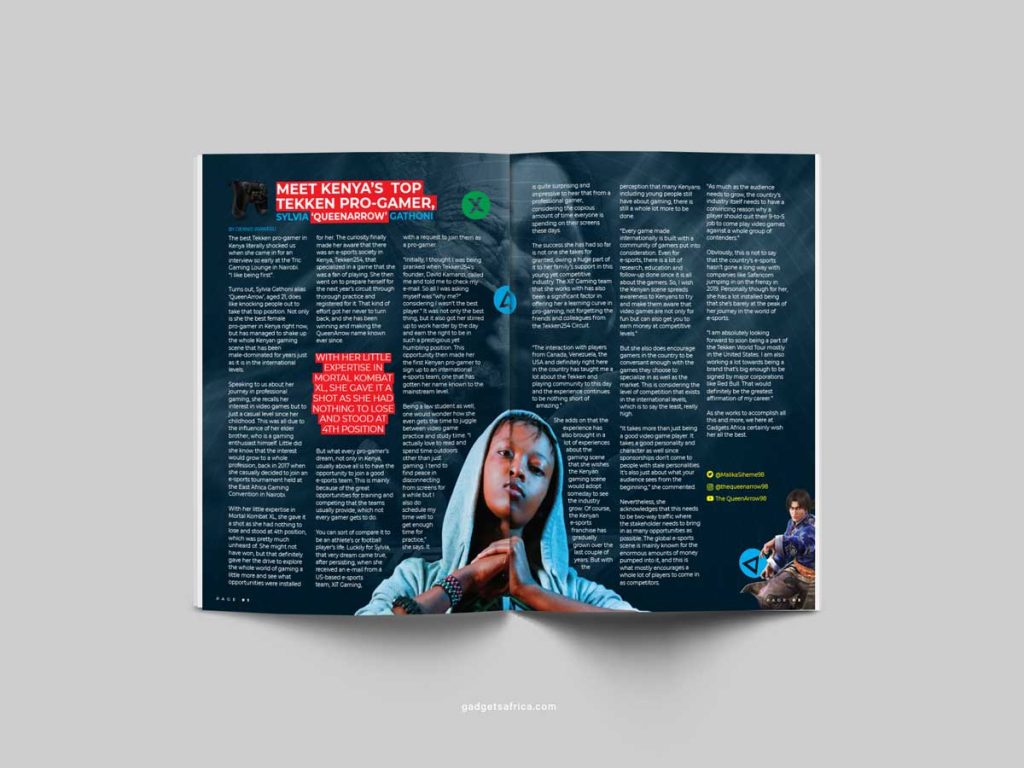 After being pushed by her friends and mentors, she got into the world of e-sports and to cut the long story short, Queen Arrow is one of the best Tekken players in the continent, even the world if we're going to stretch it.
There's more inside…
It's not just about gaming and e-sports, we have also featured insights and prediction on the tech we expect this year from electronics to tech out your kitchen and all the new features we might be seeing on our smartphones this year.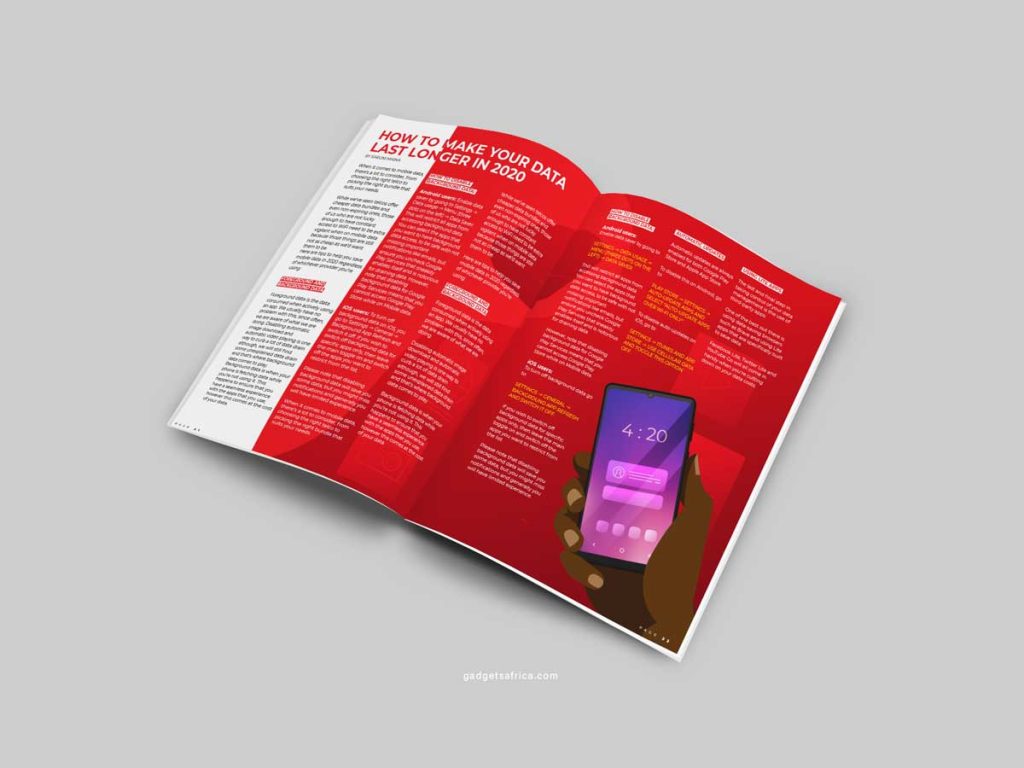 For those who love photography or are looking into shooting some shots, we've also covered quite a bit on photography tips for beginners topping it all up with hacks on how to get more out of your mobile data in 2020.
In short, the January edition of the Gadgets Africa magazine is insightful and we do promise that you'll learn a thing or two… have a read and feel free to leave us your feedback in the comments section down below: