I never could get the perfect wallpaper for my smartphone, until I came across these five great apps. The apps are adding and putting up creative and high quality wallpapers everyday so you never have to worry about a good looking phone. Try them out and tell me what's your favorite app.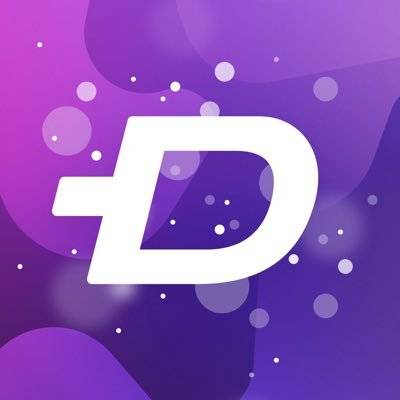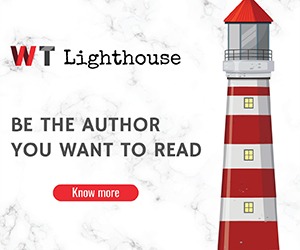 Zedge is probably the most popular app, offering ringtones, notification tones, alarm tones, and wallpapers. The app has a large selection of everything, even obscure images, and tones you may not be able to find anywhere else. You can search for wallpapers by category, but some are shown on a featured page when you open the app. The advertising is fairly obnoxious, but it's a great application if you're looking for good tones and stunning photos. One of the best things about Zedge Ringtones and Wallpapers is that the application is trusted by millions of people.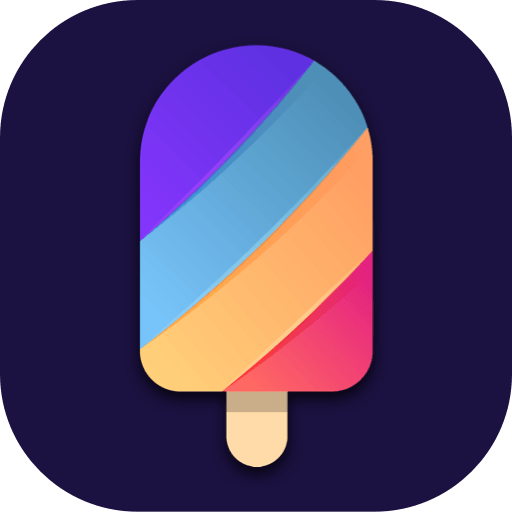 It is a creative wallpapers app and they make sure you always have a cool wallpaper at hand. You can easily find inspiring and beautiful wallpapers that will make you happy and feel great every time you pick up your phone. I am currently using this one and the only disappointment is the multitude of ads.
This app is a great tool for 4K backgrounds and Full HD Backgrounds. It is a Wallpaper Store for users to experience handpicked backgrounds and creative wallpapers to make your screen unique and elegant.
All their wallpapers are designed to fit all Android mobile devices. The also offer frequent updates which keep your screen stunning.
AmoledPix aims to provide you with the best high quality 4K Amoled wallpapers. They are suited for smartphones with Amoled displays.
AmoledPix always add wallpapers everyday, so that you constantly get the best of the best.
I just like the name of this app, its so simple and to the point. You get what you are looking for. Their goal is to serve wallpapers to the people all across the world. Bring your screen to life with exclusive wallpapers delivered to you by their Android Station Team.