A weight loss app can give you the motivation, discipline, and accountability you need to lose weight. Whether you're looking to count calories, log meals, or track your workouts, there are tons of great apps for iPhone and Android devices. Depression, anxiety, stress, and a host of other mental health concerns can stop you from leading your best possible life. Here are a few apps to help you take care of your mental and physical health.
The app has psychiatrists and therapists dedicated to your mental health. Using their insights from therapy along with the latest science in CBT (Cognitive Behaviour Therapy), Positive Psychology, and Mindfulness, they have replicated the real-life therapy experience into a self-help app for you.
Their ultimate aim is to support you to create a happier and healthier life. All done by a range of therapy-based self-help tools and techniques designed for your mental health needs.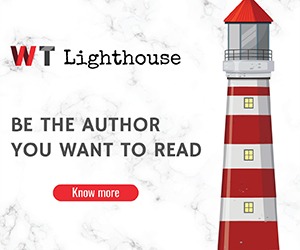 This app gives you options to lose weight in a fast and safe way Not only does it have systematic workouts, but it also provides diet plans at your disposal. It is scientifically proven to help improve your health and fitness. Your workout and calorie data can be synchronized on Google Fit. Stick with the program, and your body will be more beautiful than ever before you know it.
One popular app, MyFitnessPal, integrates calorie counting into its strategy for supporting weight loss. MyFitnessPal calculates your daily calorie needs and allows you to log what you eat throughout the day from a nutrition database of over 5 million different foods. This even includes many restaurant foods that are not always easy to track. After you enter your food intake, MyFitnessPal provides a breakdown of the calories and nutrients you consumed throughout the day.
Instead of telling you to eat less and move more, Noom uses a psychology-based approach to identify your deeply held thoughts and beliefs about nutrition and exercise. Then it builds a customized approach to help you create healthy habits. The app helps you track your weight, food, exercise, blood pressure, and blood sugar all in one place.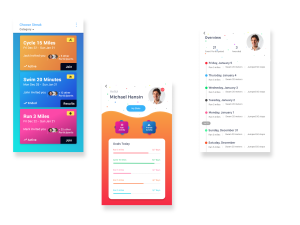 When it comes to losing weight, diet and exercise are crucial, but to have any success, you can't discount the importance of mental health, says Georgie Fear, R.D., author of Lean Habits for Lifelong Weight Loss. For her clients who struggle with emotional or binge eating, Fear recommends Talkspace. It gives you access to professional counseling anywhere, anytime. Message your therapist 24/7 via text, voice, video.
Your mental and physical health is important. Be sure to recommend any other health apps you have used.