Microsoft has officially ended its support for the 11-year old Windows 7 operating system software today, Tuesday 14 January 2020. The action was pre-warned and declared earlier that all Windows 7 users are to upgrade to a more recent version of Windows. Getting Windows 10 would give you access to newer software and features not yet unleashed.
The changes will affect hundreds of millions of people because more than one-third of PCs use Windows 7, according to NetMarketShare. That is slightly fewer than Windows 10, the most popular PC operating system, which is on about half of the world's personal computers. Windows 10 is used on 900 million devices, according to recent numbers from Microsoft.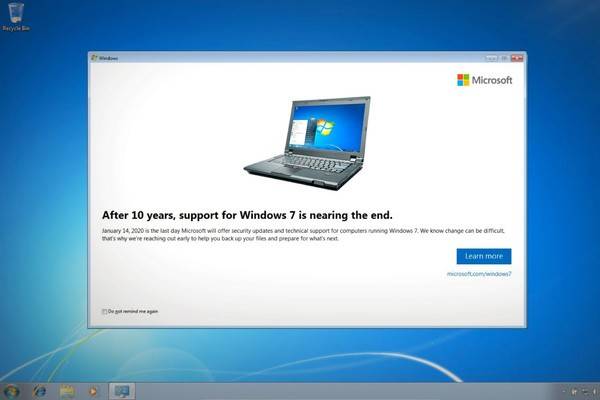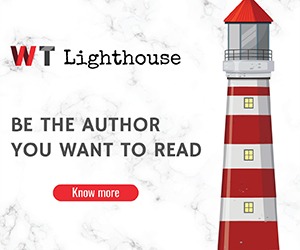 What Does This Mean?
Computers running the crashed operating system are hereby restricted from receiving updates. Most Anti virus software will also stop working and supporting the operating system. This means they will not receive security patches leaving them vulnerable to malware. Hackers and malicious attackers will now have easier access to your PC once they cease updates.
According to the Verge, Businesses and education Windows 7 users will be able to pay for extended security updates,. Extended updates for the OS Enterprise is approximately Kes 2,500 per machine, and the cost doubles to Kes 5,000 per device in 2021 and again to Kes 10,000 in 2022. It's even worse for the 7 Pro users, which is double that price. These costs will naturally vary depending on the volume of PCs in use at a business.
Fare The Well Windows 7
Despite the end of support, Windows 7 looks like it has some life left in it yet. It could take another year or two to get it firmly below 10 percent market share. Especially when Google is committing to support Chrome on Windows 7 until at least the middle of 2021. That presents Microsoft with some headaches for ongoing support. We've already seen the software giant break with tradition multiple times for Windows XP, issuing public patches for the operating system after its end of support date.
It was a great run and we hope for a brighter future! Onto the next series.