Call Of Duty Mobile was introduced to the mobile gaming community in October 2019 and is still the talk of the town as far as Battle Royale games. Of course, we cannot forget the pioneers that are PUBG Mobile and Fortnite but Call Of Duty Mobile has very well shaken up the game with the huge numbers it has been garnering ever since its inception.
But we have been moving on swiftly with the game and now Season 3 is said to go live anytime this week between 17th to the 20th. Obviously, this is set to come with a whole lot more fun including new Multiplayer modes, weapons, maps, new ranks for the Battle Royale and more.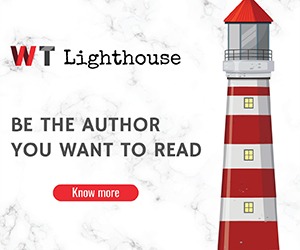 According to the game's developers, the multiple challenges both in Battle Royale and Multiplayer modes will be going on till the 15th of this month. These challenges will include the prop hunt, sniper challenge, stick and stones, and a new Scorestreak– MQ-27 Dragonfire.
The MDQ-27 is quite popular among players of the game's console versions being a combat drone that from the Black Ops 2 universe that's fitted with a machine gun and rockets. With the drone, players will now be able to creep up to the enemy's hideout for lethal surprise attacks.
A mew map called the Scrapyard is also said to be coming to the mobile game under the multiplayer segment. This map is based on the classic three-lane Modern Warfare 2 map and promises plentiful for those looking for a close-combat attack style.
This will be next to another limited-time mode called Rapid Fire that will see players get a chance to go all-in with infinite ammo, grenades, operator skill cooldowns and fast recharging scorestreaks.