One of the ways Airtel Kenya has undertaken this task is to make airtime purchase available using Pesapal.
Demand for mobile airtime for data, voice or text is at an all-time high. Telcos now have to ensure that this surge in demand is met. Subscribers are now able to use Airtel Money top-up or Mpesa Pay Bill number 220220.
Online Topup (PesaPal)
Online airtime purchase is also available via the PesaPal enabled portal http://www.airtelairtime.com/. Here, you can use a variety of payment options including Visa, PesaPal e-wallet and M-PESA to purchase your airtime. Postpaid subscribers can also use this portal to pay to settle their Post Paid bills.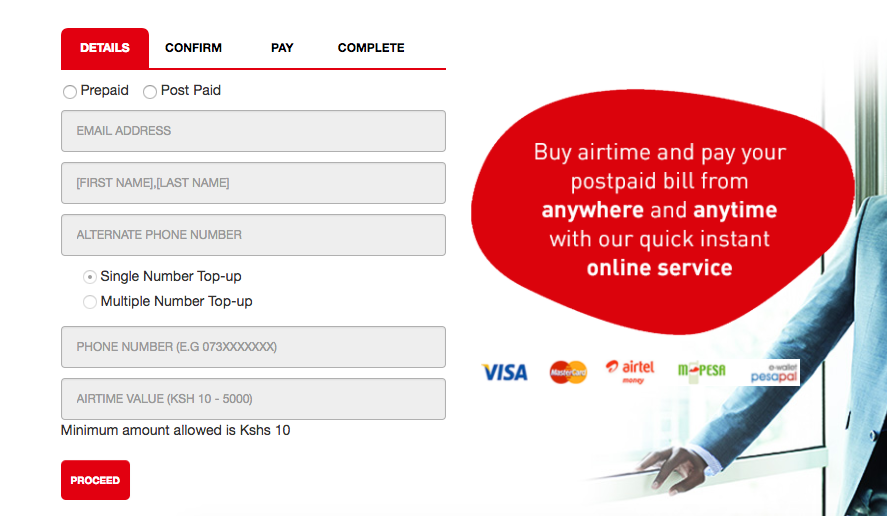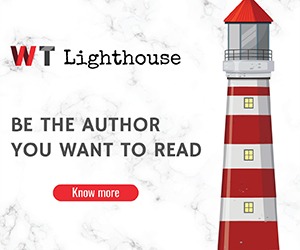 Bulk Purchase (PesaPal)
The platform has also made it easier to buy airtime for more than one number at a go. All subscribers need to do is,
Fill in the number and their respective airtime amount.
Complete the checkout process to complete the purchase.
There is also an option to import all this data from an excel sheet making it a dream come true for many accountants.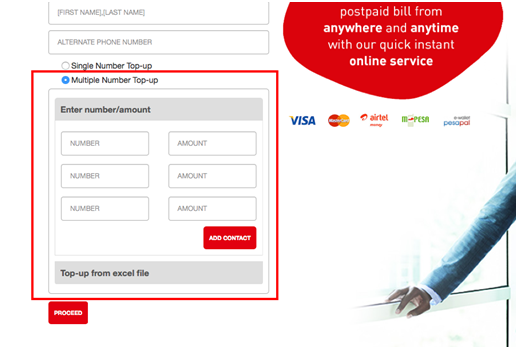 Visit http://www.airtelairtime.com/ for more information. The other ways for subscribers to purchase airtime is by M-Pesa and buying from Airtel Money.
Mpesa Option
Go to the M-Pesa Menu
Select Pay Bill
Enter Business No. 220220
Account number AIRTXXXXXXXX (where XXX is the subscriber's prepaid phone number).
Enter the Amount
Enter your M-Pesa PIN then send
Post-paid subscribers can also use the account number AIRPXXXXXXXX (where XXX is the subscriber's post-paid phone number).
Airtel Money Option
Go to the Airtel Money Menu
Select Make payments
Select Pay Bill then Other
Under business name enter PesaPal
Enter Amount
Enter your Airtel Money PIN
Under Reference enter AIRTXXXXXX (Where XXXXXX is your Airtel Mobile number)
The Reference for payments made by post-paid subscribers through Airtel Money is AIRPXXXXXXXX (where XXX is the subscriber's post-paid phone number)