The battle between the biggest video game and console giants might have just been concluded by recent news that went in favor of PlayStation in terms of sales. Amid celebrations of the brand's 25th anniversary since the release of its original console, the brand just received a Guinness World Record for the best-selling home video game console brand of all time.
The certificate commemorating the achievement was handed over to Sony Interactive Entertainment, the brand's parent company in Tokyo. The award does not come as a small thing since it is a fact that PlayStation has now sold over 450 million consoles worldwide. This number tallies from the numbers gathered by the original PlayStation, PS2, PS3, and the current PS4 as of November 7th.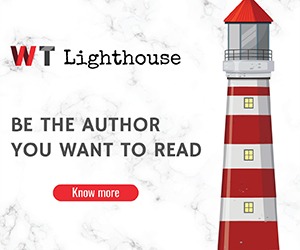 Moreover, Sony scooped this recognition by a significant margin from its rivals, Xbox and Nintendo. Owned by Microsoft, Xbox drags down the list with 155.19 million units of its three iterations. Meanwhile, Nintendo boasts 288.58 million units for the combined total sales of the NES, SNES, Nintendo Wii, Nintendo Switch, and Nintendo 64. However, you should note that PlayStation's numbers do not include its own handheld consoles that will now not be made by Sony.
The huge numbers from PlayStation though have been doubted by some who claim that the firm responsible for the tally isn't what you'd necessarily call  "trustworthy". The site, known as VGChartz, does well to aggregate ballpark estimates of sales of both games and hardware. So, just maybe the need for statistics from a third-party separate from Sony would have been a prerequisite for landing the certification.
Either way, congratulations are in order.