Mobile devices have some of the very best games out there. And other than the convenience of having a handset in your pocket that you can easily reach to and start playing, the huge variety is also one of the main positives when it comes to these games.
We think almost a large number of smartphone users like to actually play games on their devices. But typically, many of them (including you) install about three or more mobile games only to keep them pending without any gameplay for months.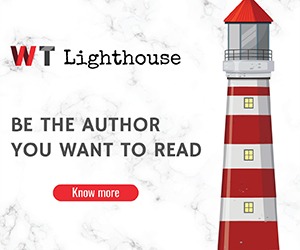 But we can all agree we like to play that game that jogs up our minds maybe when we are tired or just bored. Well, thanks to the huge variety, you can just get a game that's processor and memory-friendly for your phone no matter the brand and start playing. No hassle!
If you have no idea though, here are some you could look up and play.
Splice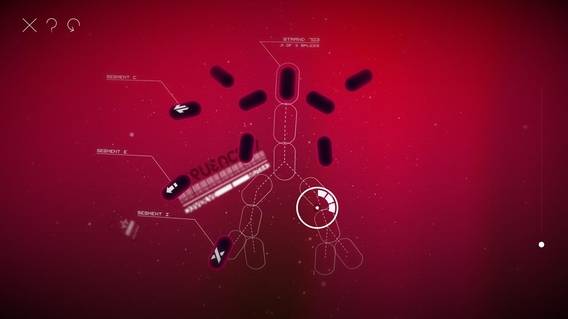 This is a little scientific puzzle game that gets you to predict the movement of cells on your screen and use your intelligence to try and splice (join) them and fit them into the provided outline.
Do not let the soothing classical piano music in the background fool you together with the amazing graphics as the game throws at you some of the most difficult puzzles. To break the monotony, each puzzle in every level is different and as of writing this, Splice has over 75 levels with unique geometry.
Unlike other puzzle games, you may want to spend some time understanding how Splice works because of its unique approach and tricky puzzles.
Infinity Loop
This could very well be one of the best performance-friendly games ever. All it requires you to do is be a really observant individual rotating pieces that are joined together to make sure they are totally separate. One of the coolest things about Infinity Loop is that it offers an endless number of levels so you never have to worry about repetition or boredom.
Once you've passed the first hundred levels, you can also play in dark mode, where you basically have to do the opposite from the normal levels: disconnect all the pieces. Thanks to the endless character of Infinity Look, you'll spend tons of time in front of your screen solving puzzles, making the soundtrack especially important, and the game doesn't disappoint. It offers relaxing melodies that make it a pleasure to continue playing the game.
Orbia: Tap and Relax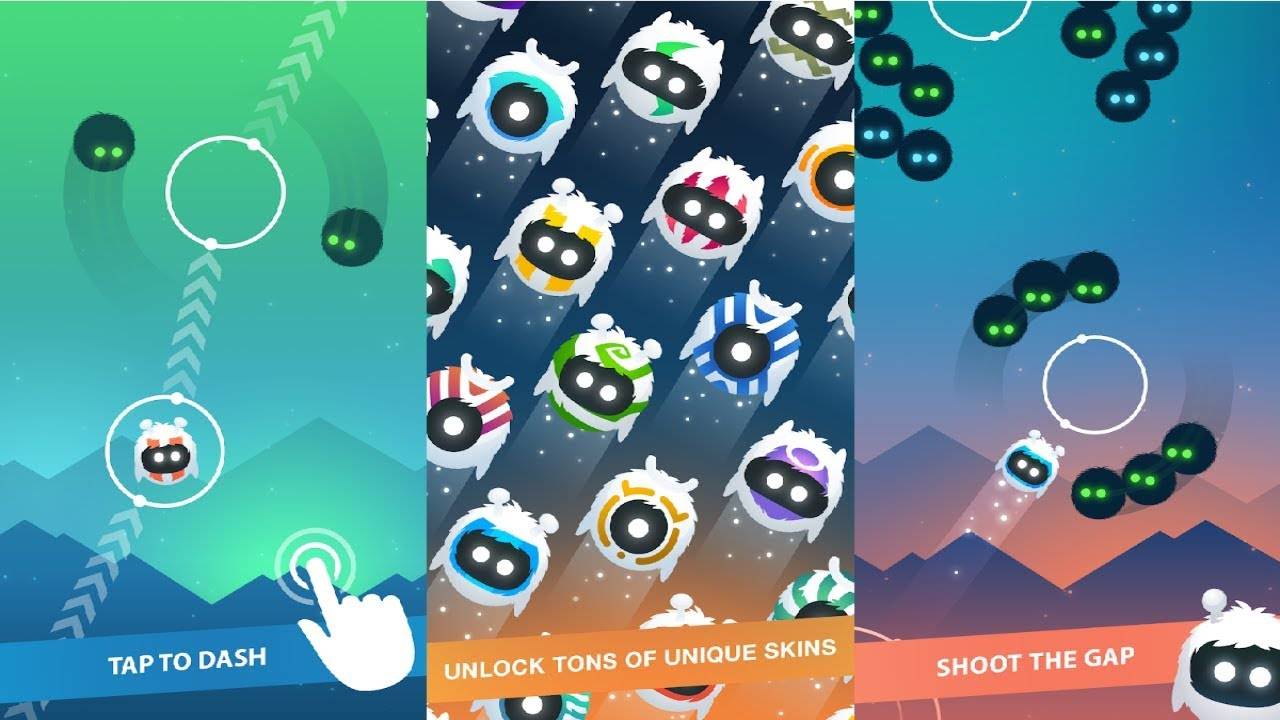 This is an interesting arcade game with a minimalist graphic design. In this game, the user will have to do the movement of the character by simply touching the display. To pass each level, you are required to be smart enough to predict the right movement for you.
You also need to collect different bonuses and crystals. The game has a nice design, and the gameplay is accompanied by atmospheric music. Ahead of the player waiting for a lot of levels that are located in different worlds.
The Room
The Room is a fun-filled mystery game where you have to use hints given to you to solve the mysterious puzzles. Everything about "the room" is just surprising, and it delivers the pleasure of solving different puzzles. Apart from solving mind-bending puzzles, The Room gives you the pleasure of some realistic graphics, single-finger controls and layers of mysteries to solve.
There is also a version 2 of The Room which brings more mystery and more stunning graphics.
Puzzlerama
'Puzzlerama' allows you to play popular puzzle mobile games like as unblock, jigsaw, flow, tangram, pipes and more, this game app has joined some of the top puzzles, so these are available in one single app. The animation and interface of the game are calm and colourful respectively. It has hundreds of levels.
On Android devices, the 'Puzzlerama' game is downloadable.