Let's face it, texting has become boring. With the rise of social media platforms like WhatsApp, Facebook, Instagram and Telegram, there is no comparison. They don't support group messaging, read receipts, animated stickers and worst of all they depend on a cellular connection. If you don't have a signal, you can't send or receive a text message. That's all about to change with the incorporation of RCS.
Despite all these limitations, texting still remains popular with 97% of smartphone owners sending text messages. This makes it the most used feature in smartphones to date. Unfortunately, nothing can be done to make this exper… wait, what's that I see in the Distance… Is it a bird? A plane? No! It's Google Messages to the rescue!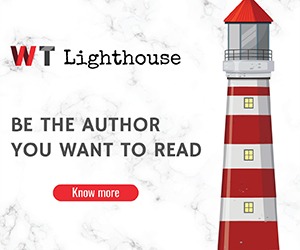 Google has partnered with cell phone industries governing bodies to develop Rich Communication Services(RCS) which basically combines the best of iMessage, Facebook Messenger and WhatsApp all in one.
What Is RCS?
"This is the next evolution of SMS." Andy Shirey, Senior Product Manager at Open Market. RCS brings interactivity to messaging with the ability to see when someone on the other end is typing, send GIFs, videos, photos and even get read receipts all without SMS charges, as long as you have an internet connection.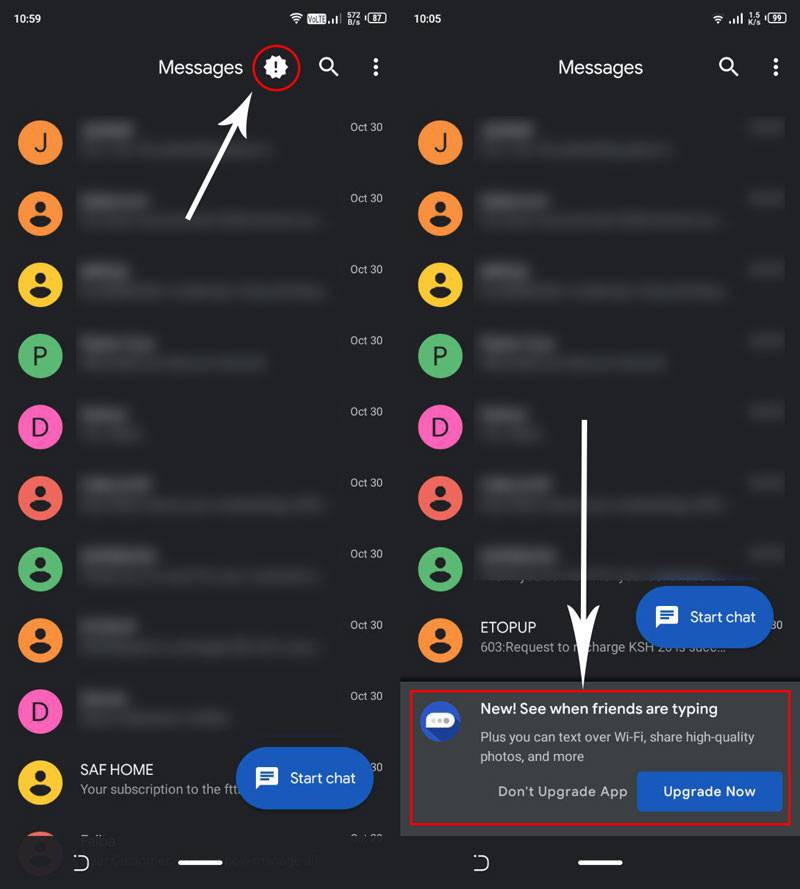 Features You Could Receive With RCS
Essentially, RCS enables WhatsApp and iMessage-like features on normal SMS.
 It will rely on your data connection and not your cellular connection. This means you can send a text via Wifi or data bundles. After testing, we realised you could send an SMS without your sim card.
Send and receive video and audio messages without MMS.
Send and receive higher resolution images, stickers and GIFS.

Group chat capabilities.

Ability to see when someone is typing, represented by the three iconic dots like on iMessage.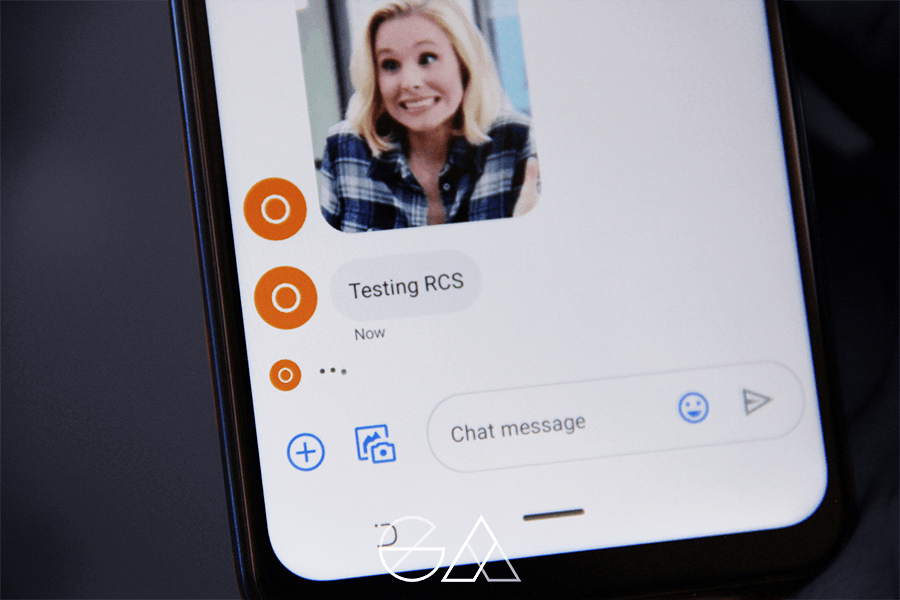 The features are rolling out slowly but you could try and enable them on your phone by following these simple steps. Google has stated that they want to roll out this feature to everyone and it should be available for everyone by the end of 2019.