We are just going to be nice and refer to "them" as "world leaders". But we all know that when it comes to the most active presidents on Twitter, his name comes straight to mind. There has lately been lots of controversy surrounding the kind of freedom these leaders have on the platform with others demanding for Trump to be taken out of the site altogether.
This even came up during one of the latest presidential debates for the US' Democratic Party when one of the candidates was asking opponents to agree with her on this.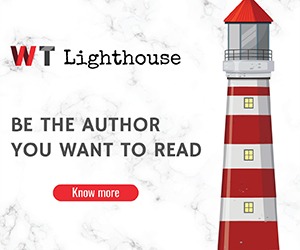 Anyway, Twitter finally replied to the users via a blog post outlining the instances that would prompt a world leader/important public figure to be completely banned. The post began with an apology saying,
"We understand the desire for our decisions to be "yes/no" binaries, but it's not that simple. The actions we take and policies we develop will set precedent around online speech and we owe it to the people we serve to be deliberate and considered in what we do."
There continues to be meaningful public conversation about how we think about Tweets from world leaders on our service. We welcome the conversation and want to share more context on our principles and process for reviewing Tweets from these accounts. https://t.co/UlbdUVIeV9

— Twitter Safety (@TwitterSafety) October 15, 2019
Twitter went on to clearly state that world leaders are "
are not
above our policies entirely" (emphasis Twitter's) and that it would censure world leaders if they crossed very particular lines.So in order for Twitter to crack the whip, the figurative world leader would have to:
Promote terrorism
Engage in child sexual abuse or exploitation
Promote self-harm
Share intimate pictures of someone taken or distributed without the subject's consent
Post private info like addresses or phone numbers
Use clear and direct threats of violence against an individual
However, "direct interactions with fellow public figures and/or commentary on political and foreign policy issues would likely not result in enforcement." This means it would totally be on the culprit's hands alone. No one else. In a follow-up tweet, it continued to clarify that you would not be able to like, share, reply or retweet to the Tweet in question. But you would still be able to Retweet with comment.
In a space where everyone wants to put out their opinions despite what anyone thinks including world leaders, it might seem like an impossible thing to do. After all, it's odd to see that the answer to "What should we do when a world leader gets a little out of hand?" is "Restrict everyone else from reacting to them directly."
Either way, we wish them the best of luck with this method. They're going to need it once someone decides to test it.